Speaker Convention: Keys to a Successful Career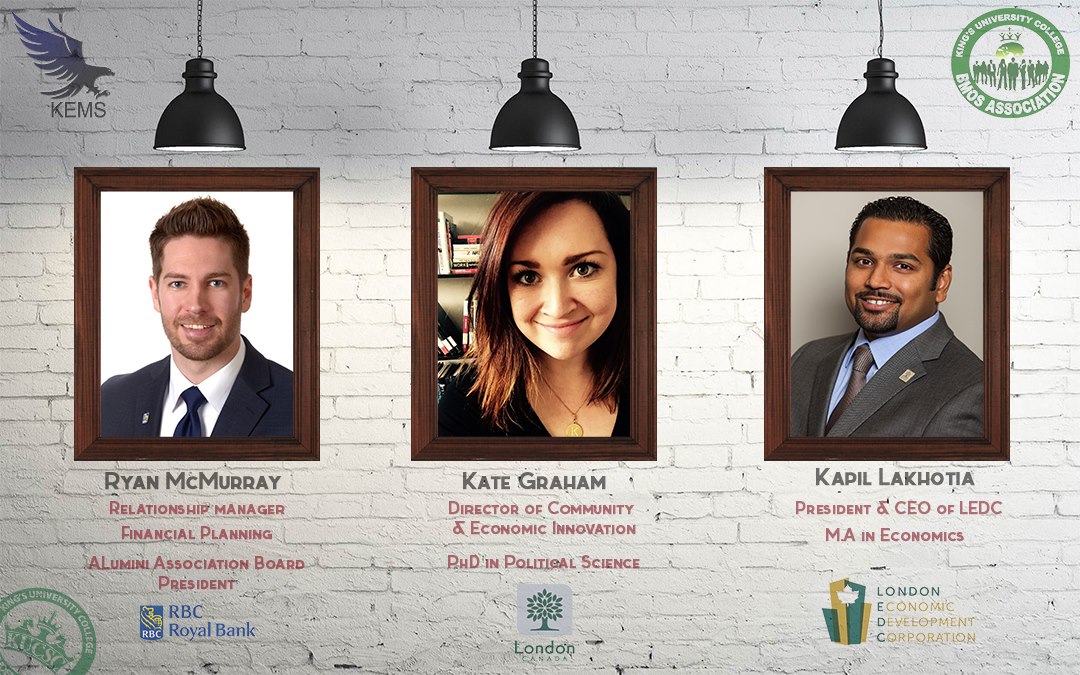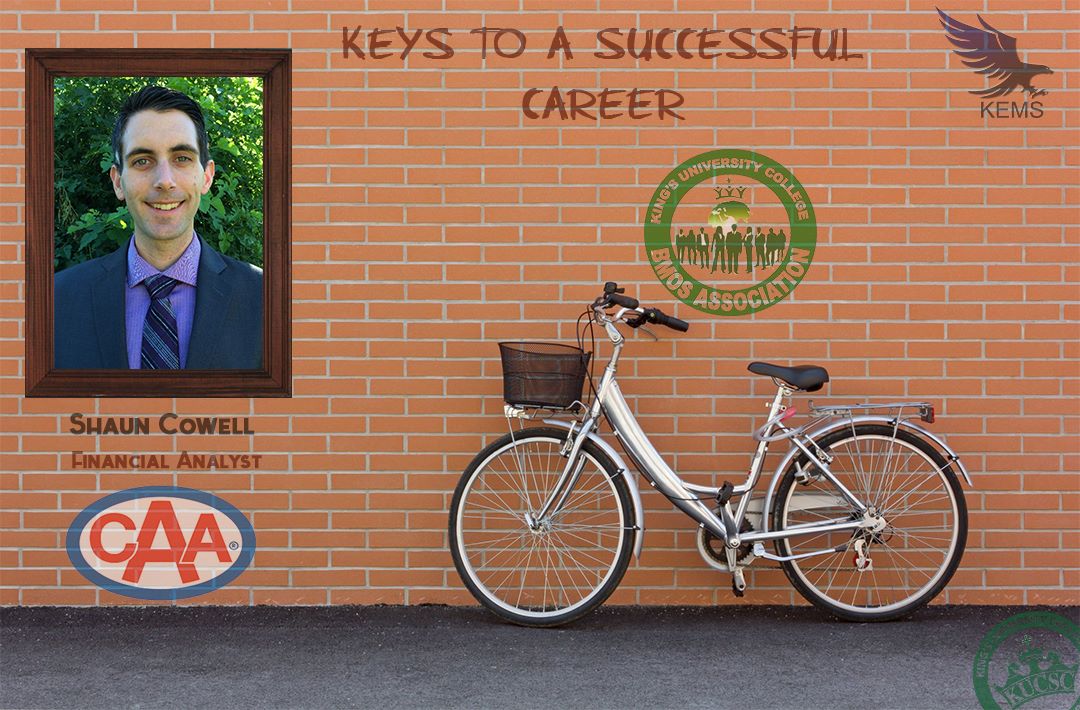 The BMOS Association, along with the KEMS club is having a Speaker Convention. It is a networking event with 5 guest speakers, grad school and international program booths set up. Food will be provided.
Date: Friday, January 27th, 2017
Time: 7-10PM
Location: King Student Life Centre, Main Floor. King's University College.