Life After Sociology and Criminology
Tue, March 19, 2019
1:30 PM - 3:30 PM
King's Sociology and Criminology Association
Vitali Student Lounge
Free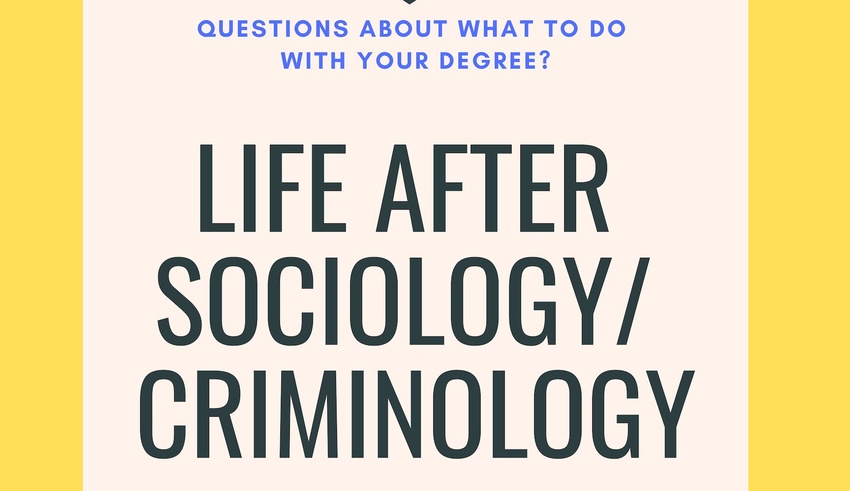 ---
Join us and a group of varied panelists to discuss career and academic opportunities available to Sociology and Criminology students. We will be discussing various career and educational opportunities with graduates of King's.
Our panelists are King's alumni, who are excited to share their experiences with students.
This is a free event, and all are welcome!