Mon, January 08, 2018
All day event
King's University College Student Council
All over campus
N/A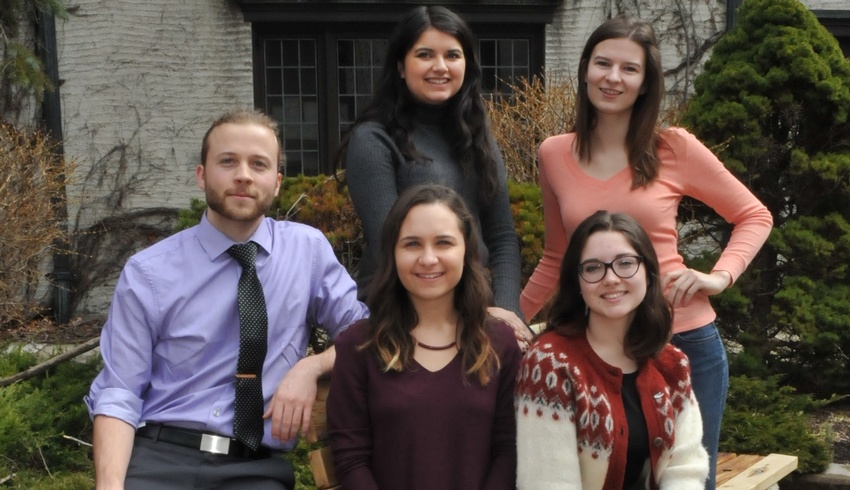 ---
KUCSC election nominations run from January 8-19.
students in their capacities as representatives will act as the voice of the group or faculty for which they represent on Student Council, and will work with Student Council as a whole to improve King's student life
the nomination period for representatives opened on January 9 and will close on January 19 at 10 p.m. This is the time at which all candidates will have their meeting.
nearly all representative positions are open for re-election.
the KUCSC will also be looking to elect a new President for next school year.
the campaigning period will begin on January 22 and will end on February 4.
voting will begin on February 5 at 8 a.m. and will end on February 6 at 8 p.m.
The representative positions that are up for re-election can be found on the KUCSC Facebook event.