---
United Way Stair Climb
Join the King's team and be part of the United Way StairClimb on November 8. Collect pledges and climb the Stairs at One London Place or walk around the building. It's not too late to join. By joining our team (or making a pledge), you are helping to improve local people's lives.
United Way Silent Auction
Join us for the United Way Silent Auction on December 4th from 2:30 p.m. - 4 p.m. in the Vitali Student Lounge.
United Way Donations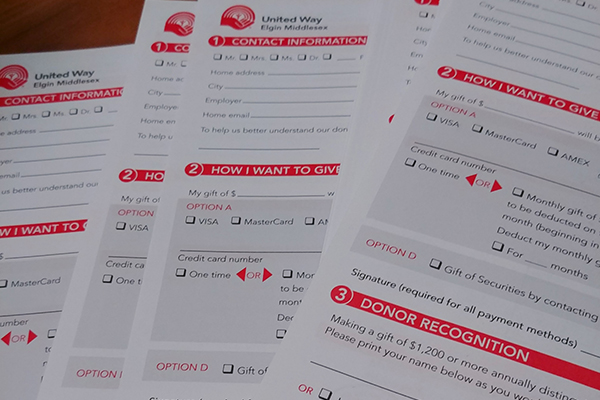 Want to contribute to the United Way of Elgin Middlesex? Pick up a paper copy of the donation form at Central Services at Wemple or in the Communications Office at W052.
KINGO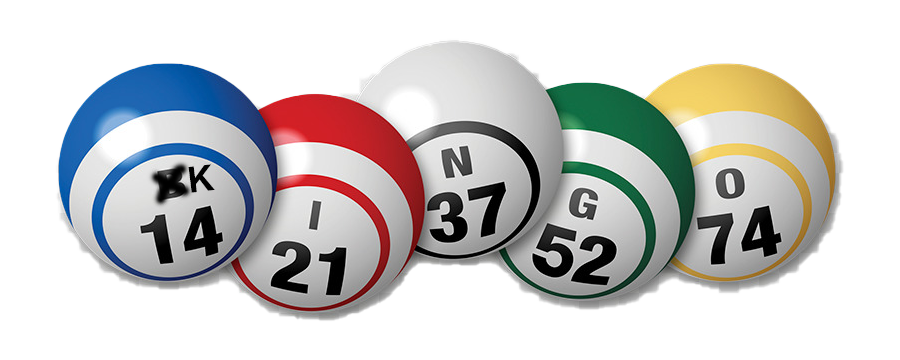 Please Note: ALL kingo prizes have been claimed. tHANK YOU TO EVERYONE WHO pLAYED.