King's grads setting the world on fire - King's Herald spring 2013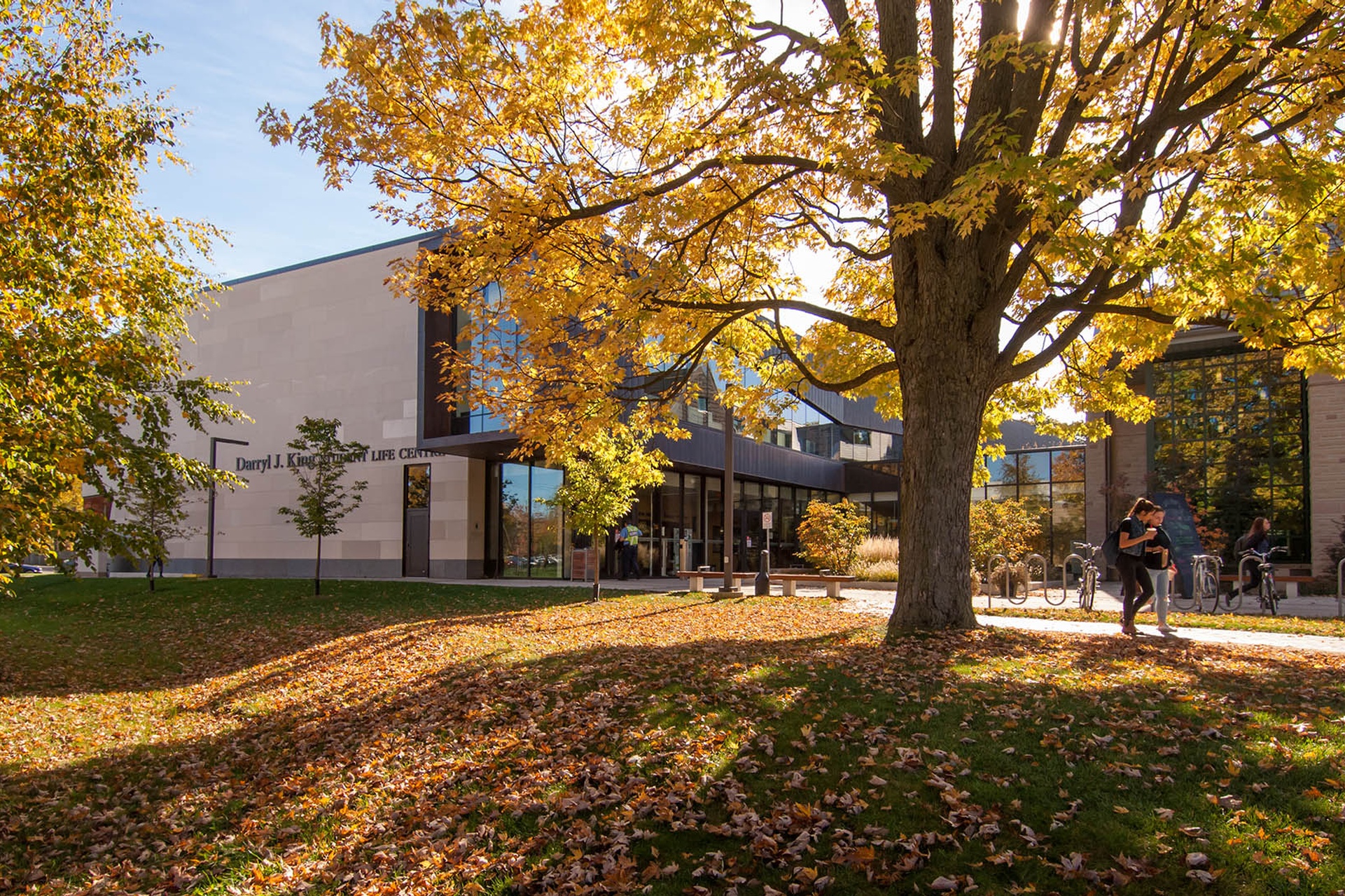 The following is an excerpt from the spring 2013 edition of the King's Herald.
By David Sylvester
Go forth and set the world on fire ~ St. Ignatius of Loyola
I've written in these pages before that I believe that King's exists to educate students who are not only competent but also creative and compassionate. Academic excellence is a noble pursuit and a means by which our students and faculty are empowered to contribute to a greater good, the common good. I am pleased to say that more often than not we get it right and I happily spend a good deal of my time as principal meeting with graduates of King's who are dedicated to improving the lives of others, through their research, teaching and servant leadership.
This edition of the King's Herald celebrates four accomplished alumni who embody this commitment to integrity and to making a difference in the lives of others. Each, in their own way, has leveraged their studies and post-King's experiences to change the way things are done, on the streets of Chicago, in African communities, on the Downtown Eastside of Vancouver, and here at home in Southwestern Ontario. While none seem willing to accept the title of 'leader,' they are indeed out front in guiding policy and people to a better reality. It's perhaps 1971 alumnus Carl Bognar's simple formula for change that says it best, "Follow your passions and you will find that the little opportunities that come your way will ultimately add up to something great."
King's is very proud of our many, many graduates who tenaciously walk the walk in bringing about a better world. The greatness of their deeds is not measured by status or wealth, but by the lives they have shaped and even saved. And they're easy to spot, too: just look for the trail of sparks that follow them as they journey on.