Gardeners of Hope - King's Herald spring 2011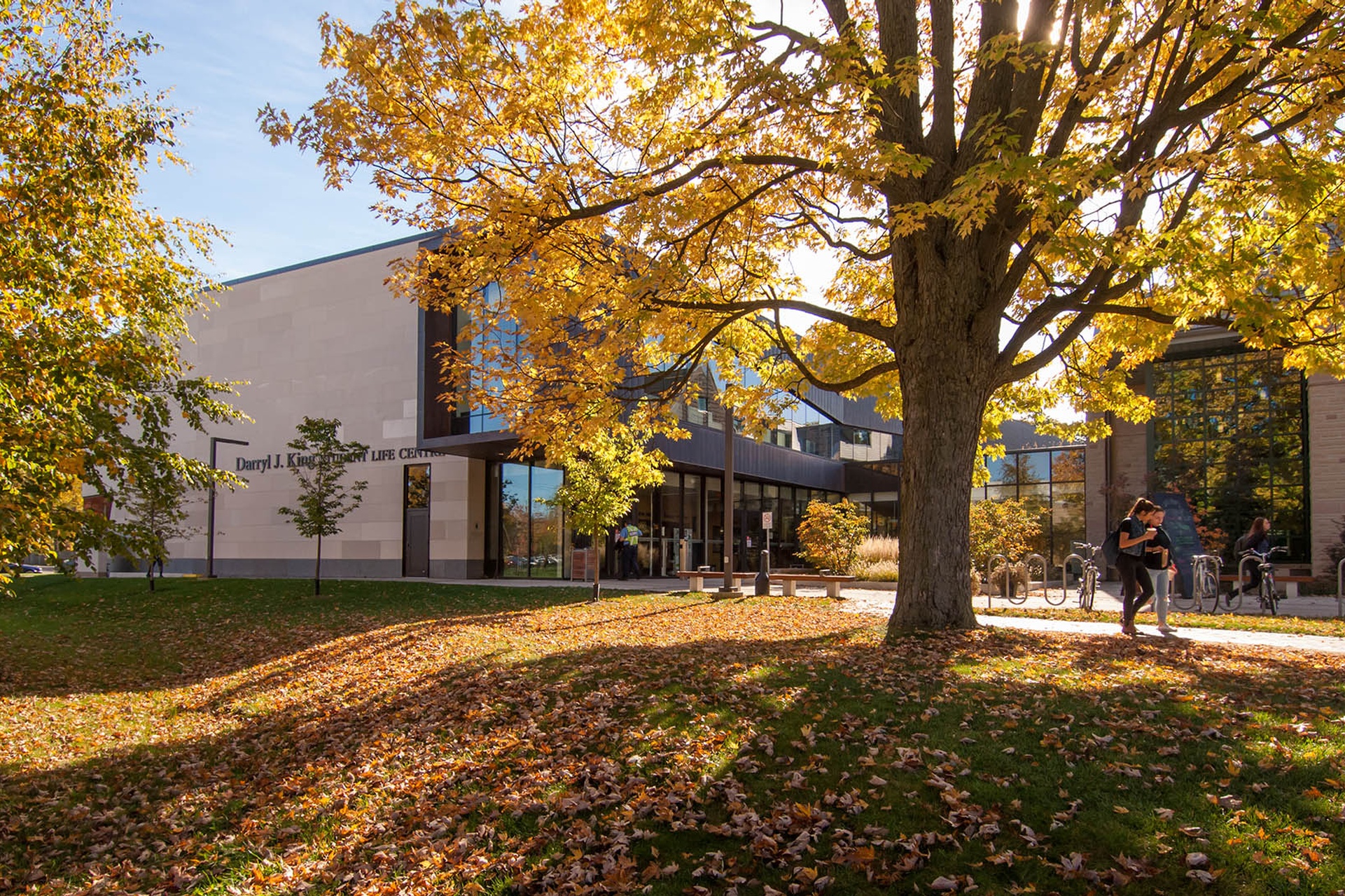 The following is an excerpt from the spring 2011 edition of the King's Herald.

Gardeners of Hope
That is what we are about.
We plant the seeds that one day will grow
We water seeds already planted knowing they hold future promise.

~ Oscar Romero, Archbishop of San Salvador

I come from a family of educators, so I grew up attuned to the constant refrain, "teaching is among the most honourable of professions". It has been twenty-nine years since I first stepped up to stare down my first class of high school students; the last fifteen seasons have been spent with university-aged historians. It has been, needless to say, quite an education.

I have come to know that, much more than a meaningful career, teaching is really an act of hope whose promise stretches far beyond our own ambitions or lifetime. Great teachers—and King's is teeming with them— know that they are entrusted with the heavy (and joyful) responsibility of cultivating the future, of challenging and inspiring the next generation of life-long learners and servant leaders. While we all insist on excellence in our disciplines—whether economics, philosophy, or languages—we understand that we are, fundamentally, planting and watering seeds that will bloom many years from now. It is impossible to know what gifts will spring forth a decade or two from now, or just how humanity will benefit from our labours, but it is this legacy of learning that inspires us to teach.

That is why it is especially gratifying when one of our graduates feels called to step into the classroom to continue this important work. Over the decades, King's has provided a virtual army of teachers and educational administrators who have shaped the face of elementary, secondary and post-secondary education here in London, across the country and around the world. I have been fortunate to meet many of them at alumni events, at professional days hosted here at King's, through the vital partnerships with our school boards and, indeed, in my own children's classrooms. They are innovators, mentors and agents of change that work in Catholic and public schools, in alternative educational programs, and in universities and colleges.

This edition of the Herald celebrates the contribution of all King's alumni who have taken up this most honourable profession. Their stories are as varied as the students who have studied at King's over the last six decades, and too numerous to capture in one edition. As you encounter some of our graduates in these pages, please take a moment to think about the contribution of teachers you have encountered on your journey; these 'gardeners of hope' who cultivate the future, one student at a time.

To view the King's Herald spring edition in its entirety, please visit www.kings.uwo.ca/alumni/stay-informed/kings-herald/?