Education for the New Millenium - King's Herald fall 2010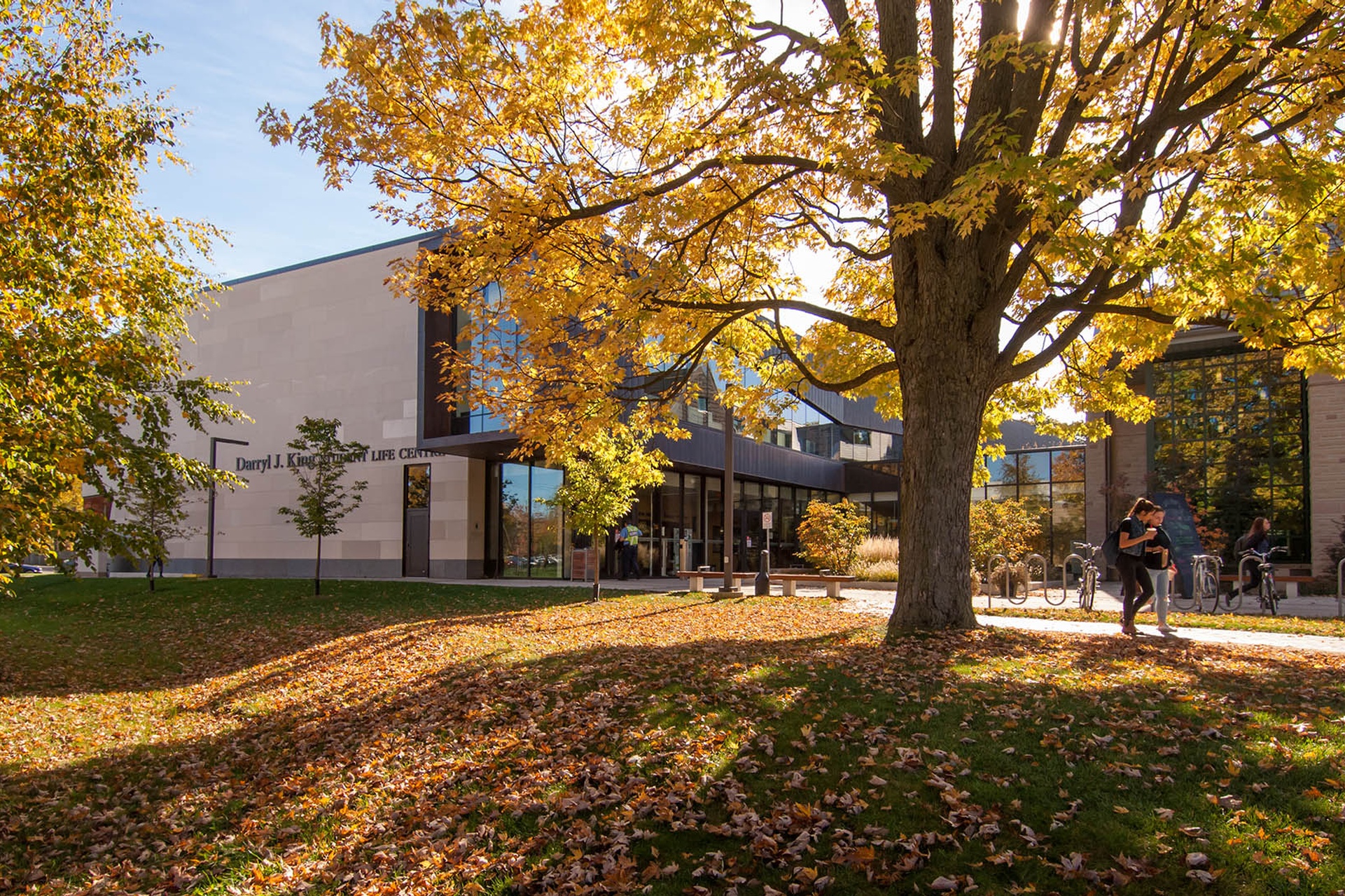 The following is an excerpt from the fall 2010 edition of the King's Herald.
While its origins are definitely 'old school', the benefits of a liberal arts education have never been more relevant for young women and men living and working in the 21st century. For the ancients and then the medievals, the liberal arts were nothing less than the tools of the free man and woman. An educated mind was slave to none, and the ability to think critically, to communicate effectively and to learn throughout a lifetime were characteristics prized above all others.

In today's world, the liberal arts are often maligned in the media; rather surprising when you think that graduates today must anticipate multiple careers in an evolving global economy. The very idea of a university is to provide students with the ability to read the signs of the times and respond in proactive and meaningful ways; in other words, to be masters of their own destiny as well as agents for good.

You've heard me say this before: one of the very best parts of being principal of King's is the great privilege of meeting with alumni here in London and across the country. I am inspired by their stories, their disparate journeys since leaving King's and the myriad ways in which they are giving back to their communities. And not surprising, many of them, many of you, personify the professional accomplishments we expect from our liberal arts grads: history and philosophy alumni who run our nation's financial institutions, not-for-profits and school boards; political scientists and literature graduates who head up law firms, newspapers, and IT companies. Among the many remarkable King's alumni I have met, I recall the history grad, now a distinguished international banking executive, who has established several significant scholarships for King's students pursuing studies in philosophy. I've spoken with our grad from the 70s, now a PhD in psychology, who was an architect of one of the most innovative social policy initiatives in North America, the four pillars drug prevention program in Vancouver. And in this issue of the Herald, you'll read about three King's alumni who have distinguished themselves by their initiatives in business, environmental journalism and the arts.

Their stories reflect those of many of our graduates over the years. At King's we are proud to educate men and women who think for themselves and who make a difference. I think you'll agree, some things never go out of style.

To view the King's Herald fall edition in its entirety, please visit www.kings.uwo.ca/alumni/stay-informed/kings-herald/?