Principal's Installation Information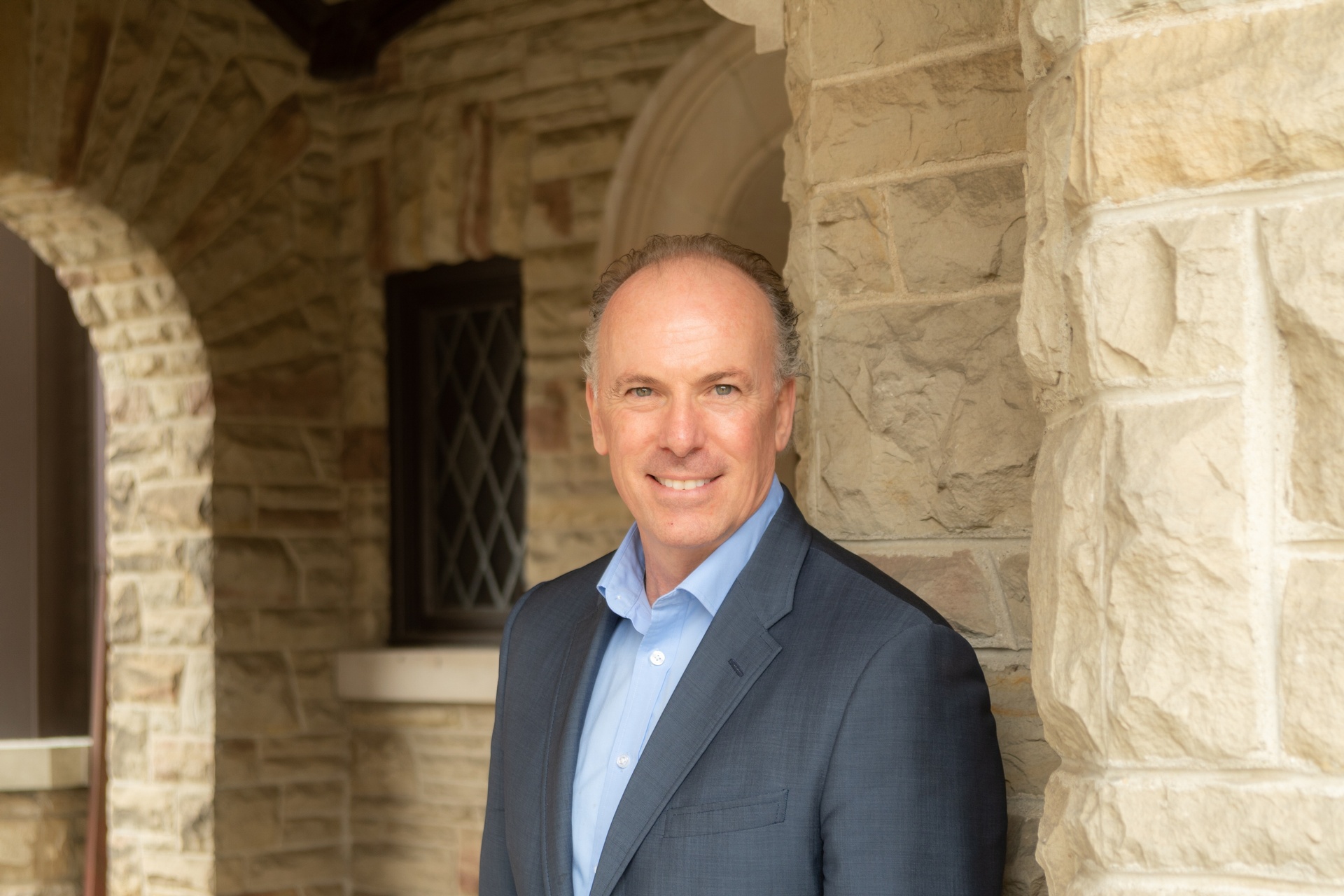 All community members are warmly invited to attend the Installation of the Principal on October 16, 2019.
Please register for the event by completing the form available at: https://www.kings.uwo.ca/alumni/events-and-chapters/upcoming-alumni-events/installation-RSVP/.
Please note the following information regarding the Installation of the Principal, registering your intent to attend the ceremony at the Chapel at Windermere on the Mount, and how to order academic regalia.
5:30 p.m. Shuttle bus departs King's. Please be robed in academic regalia before boarding the bus.
6:00 p.m. Evening prayer and Installation
7:30 p.m. Return to King's for reception in the Darryl J. King Student Life Centre
Academic Regalia
All community members are encouraged to attend the Installation ceremony and King's is pleased to cover the cost of regalia for the day.
Academic regalia is required to join the procession but is not required to attend the ceremony or the reception at King's.
Please provide the following information by email (Andrew.Jardine@kings.uwo.ca) by Friday, October 4th at noon:
Name:
Department:
Hood (highest degree obtained):
Gown (provide height with shoes):
Regalia can be collected from the Boardroom in Dante Lenardon Hall, room 112 from 2:00pm to 5:00pm and must be returned there after the Installation ceremony.
Accessibility
Anyone requiring special arrangements with respect to accessibility for the ceremony should email andrew.jardine@kings.uwo.ca one week prior to the ceremony.
We look forward to celebrating with you on October 16.
Mar 27, 2020

Mar 26, 2020