From the Principal's desk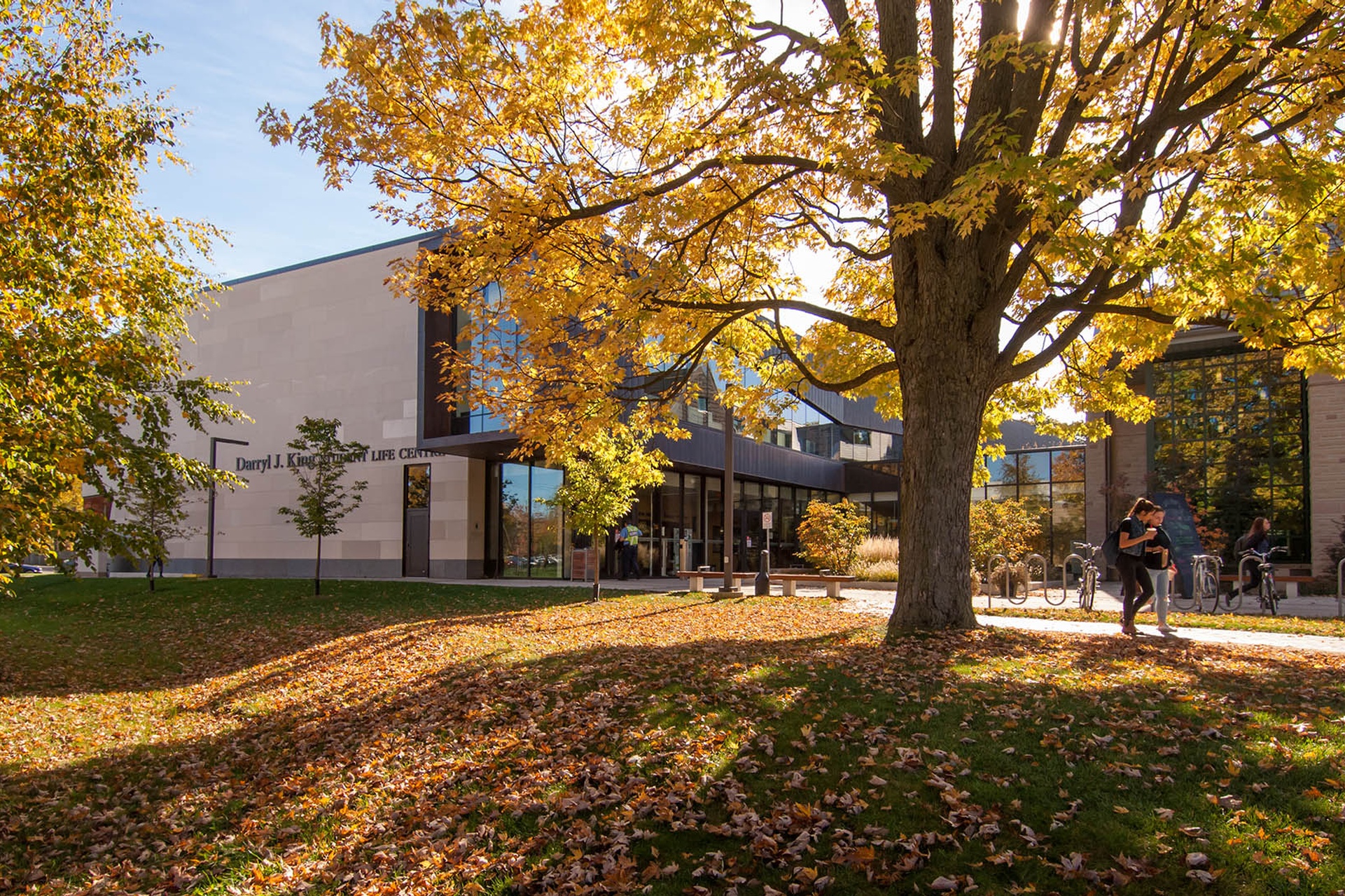 It is my great privilege to serve as King's eighth principal.
King's is proud to call itself a Catholic university. We believe that it is our Catholic character that provides us with an inside advantage on educating creative, courageous and compassionate leaders. Our graduates are well-prepared for both career success and for graduate studies, and as life-time members of the King's university community they are called to make a difference in our increasingly complex world.
Please stay in touch — follow me on Twitter or share your views with me directly at by email. I welcome input from all members of the King's community — students, faculty, staff, alumni and friends alike. Working together, we'll continue to strengthen this great university.
Twitter: @KingsPrincipal
Email: principal@kings.uwo.ca
---