Black Excellence at King's, Past and Present
These are some of the past and current students who are making a difference at King's, in our communities and in our world.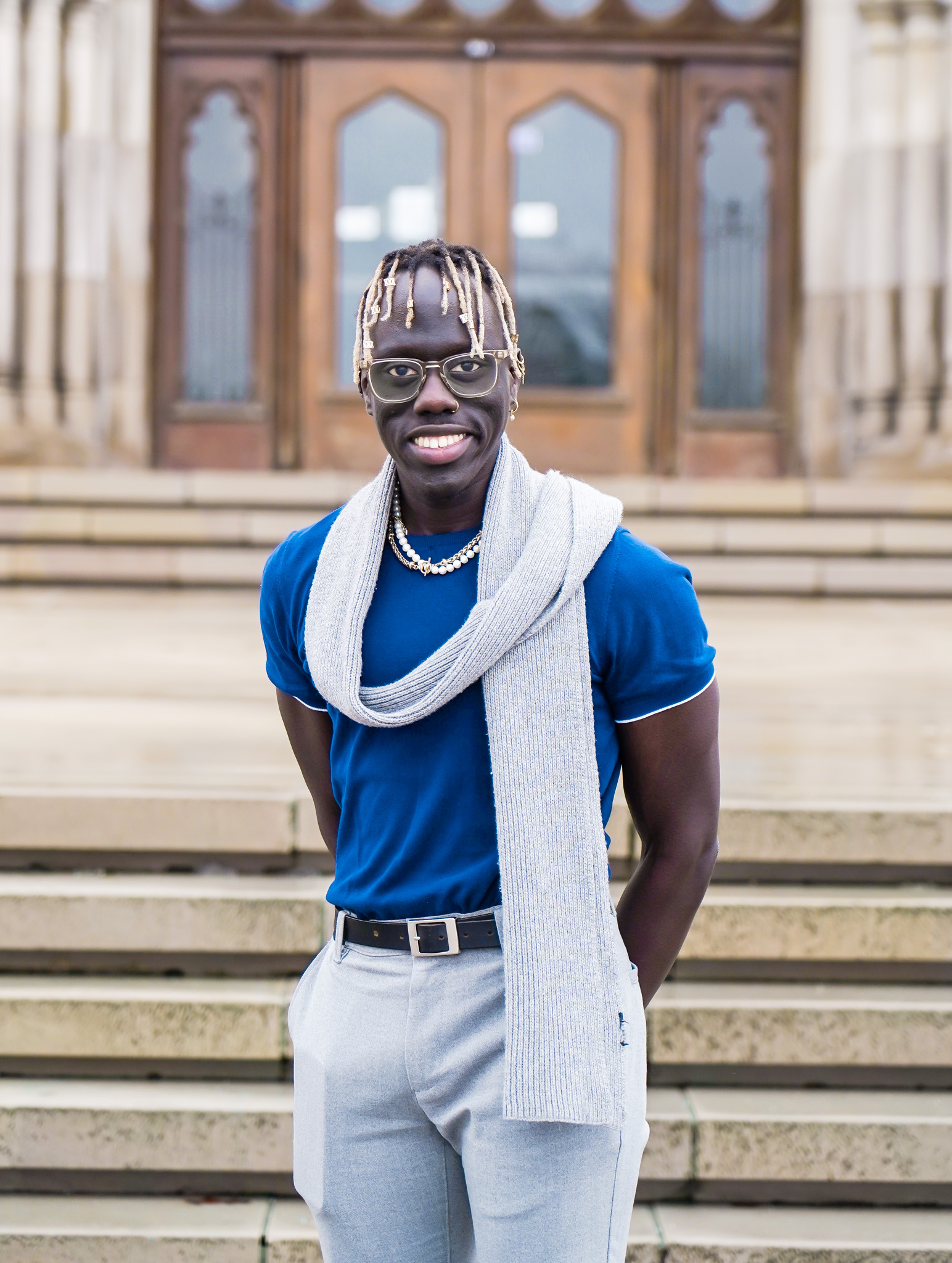 Sunday Ajak – Year 4, Bachelor of Arts (Hons), Social Justice and Peace Studies Honours Specialization
Sunday Ajak says that at his core, he is a merely a writer who loves to bring his thoughts into reality. "Everything I ever written, I have experienced, or have been thoughts that manifested through the amazing people in my life. I have a dream that one day my speeches will change the world, and I live in each moment trying to make that a reality." On February 13, 2023, Ajak was elected president of Western's University Student Council (USC) for the 2023-4 academic year.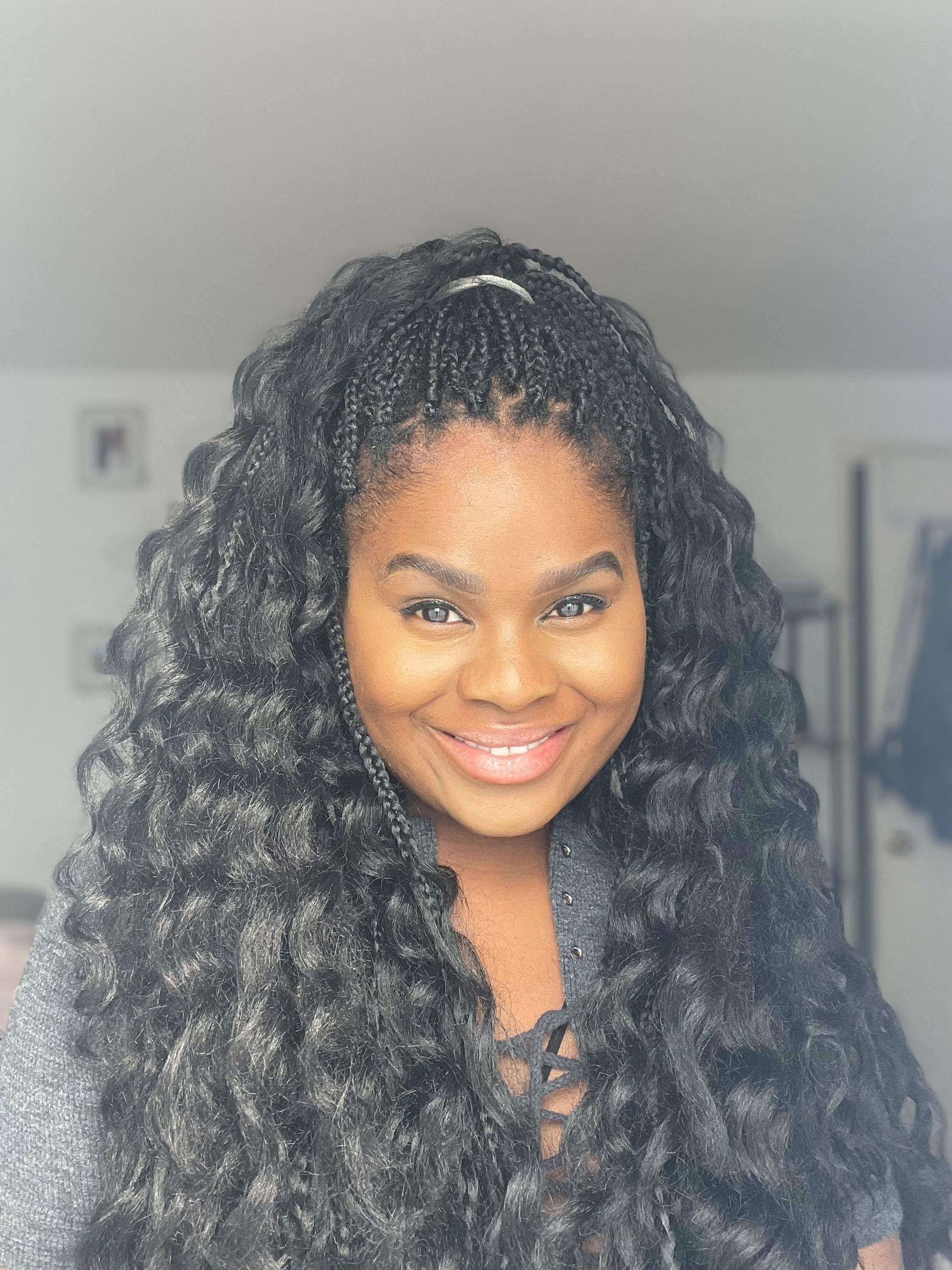 Dishan Anderson – BA '18 Hons English Language & Literature and Film Studies
Dishan Anderson, who was born and raised in the Bahamas, ventured to Canada as an International student. Currently, she works full time in the pharmaceutical sales industry. However, she spends her time participating in film and theatre, whether it is through acting or writing. She hopes to one day venture into the film Industry to pursue acting and writing full time.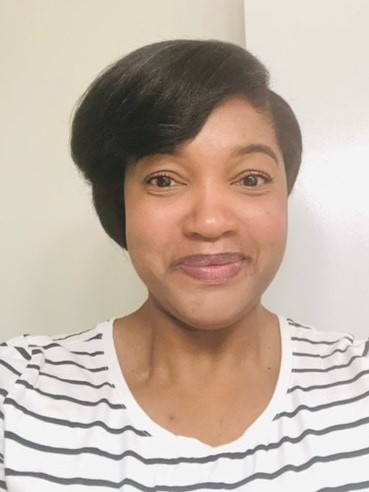 Kemesha Campbell (she/her) BSW, MSW – BSW '16 and Childhood & Social Institutions
While at King's, Kemesha Campbell was on the Social Work Students Advisory Council (SWSAC) as the Diversity and Inclusion Representative. After obtaining her BSW, she spent six years working in the child welfare system before moving on to obtain her master's degree in Social Work at Renison University College at the University of Waterloo.
Campbell's passions lie in equity, diversity, and inclusion. As an individual with lived transnational and transracial experience of adoption, she is passionate about being involved in promoting the education and awareness of adoption while supporting parents, children, and youth involved in the adoption process. She in currently working at a non-profit adoption agency, where she shares her knowledge and experiences.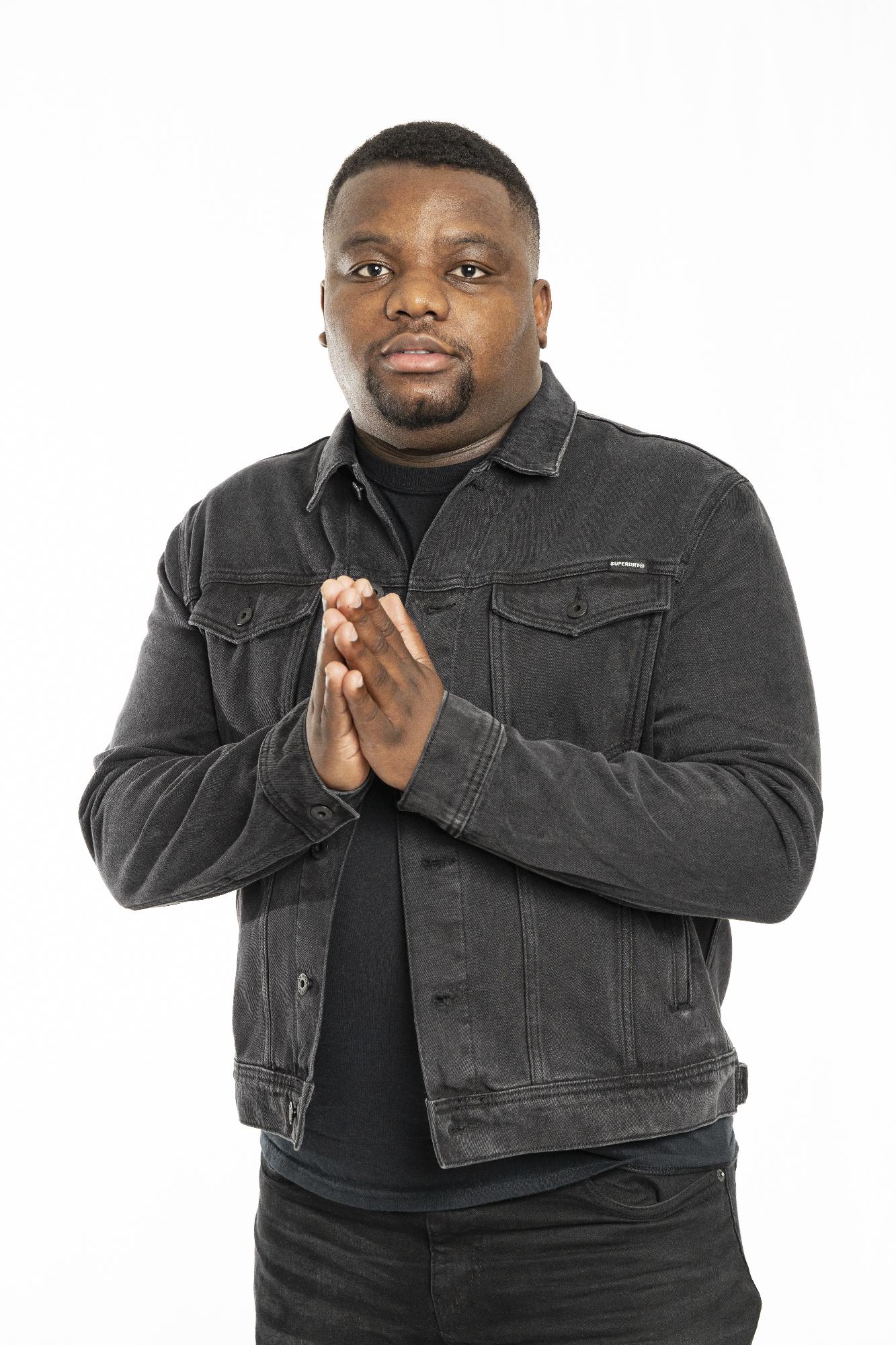 Joseph Chakabveyo – BMOS '20 Specialization in Accounting
Joseph Chakabveyo, also known as DJ Joze, migrated to Canada in 2014. After graduating from Montcalm High School, he attended Fanshawe, then transferred to King's University College for the accounting program. While in university, he was also DJing in the local bars. Chakabveyo has received numerous DJ awards in London. Currently he works as an accountant during the week and DJs on the weekend.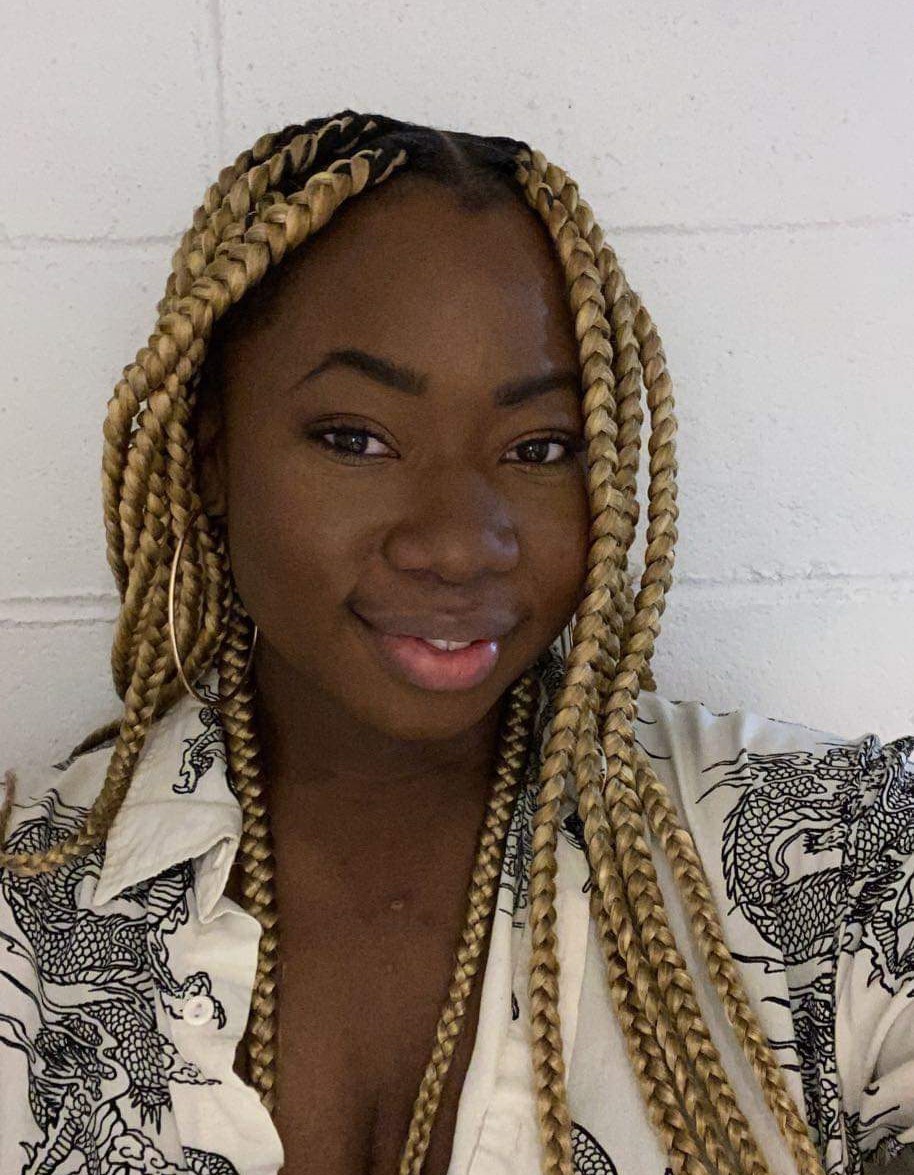 Bola Fayemi – Year 4, Bachelor of Arts, Childhood and Youth Studies Major and Disability Studies Major
A 22-year-old based in London, ON, Bola Fayemi has always been passionate about leadership, and distributing equity to as many people as possible. Fayemi says she will take any opportunity to support those around her. From school based extra-curriculars such as being a programming assistant for the King's orientation program, to community-based resources such as in foster care, she is always looking to help others. A highlight in her life was interviewing Martin Luther King III as part of the King's University College Students' Council's annual speaker series in 2021. She wishes to pursue a career in policy and/or systemic social change.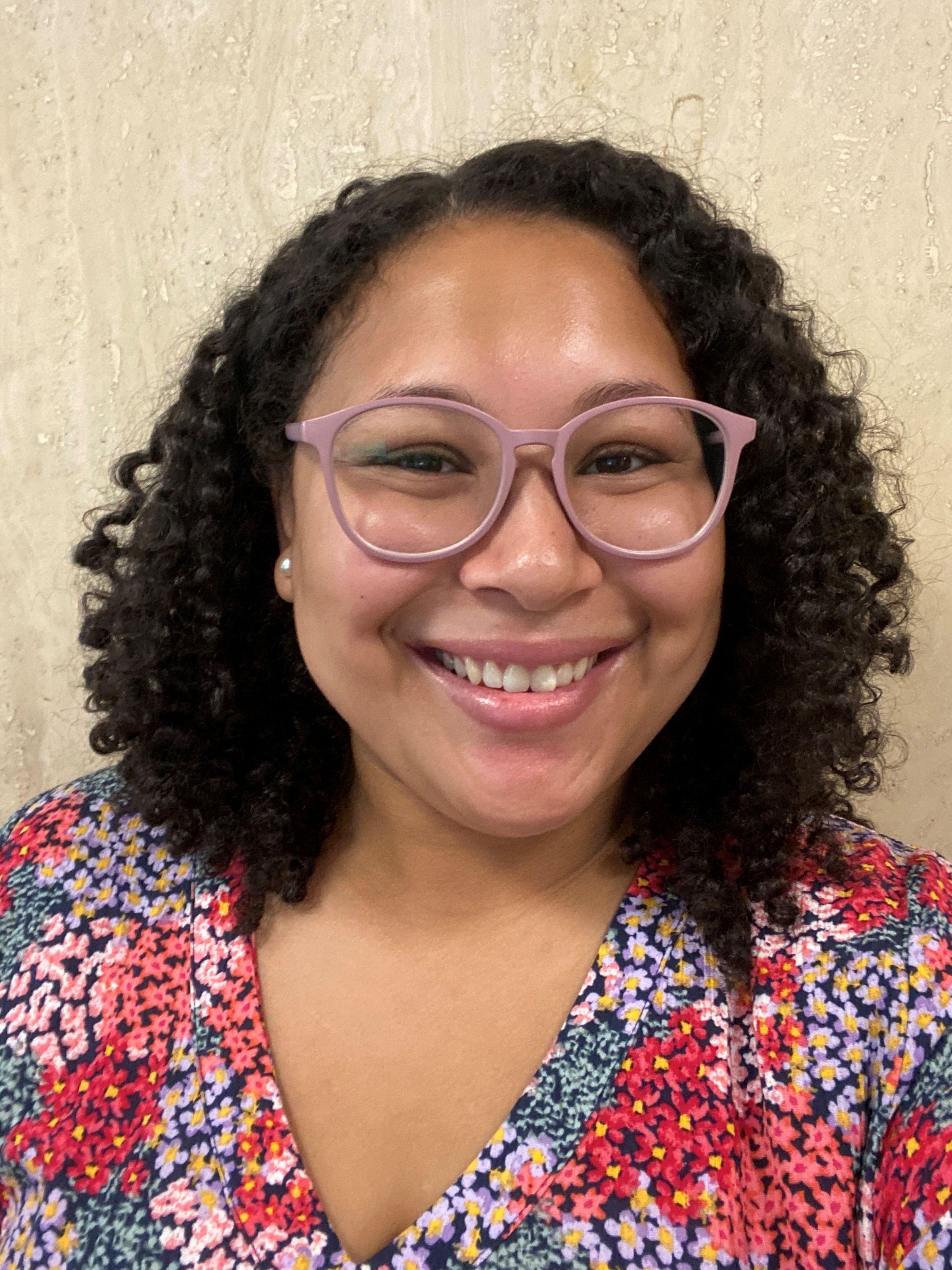 Aisha Husseini – BA '18 Hons Psychology and Thanatology
Aisha Husseini was born and raised in London so King's was an easy choice for her. After graduating from King's, she worked as a rehabilitation facilitator at Dale Brain Injury Services. She also worked as an addiction and mental health worker at CMHA Thames Valley Addiction and Mental Health Services. In 2020, Husseini started in a post-graduate program and is working towards graduating from the Toronto Art Therapy Institute with a diploma in Art Therapy. She currently is working at Anderson Therapy Services as an art therapist specifically supporting Indigenous children and youth in remote Northern communities in Ontario. Husseini's goal is to continue to provide support to those who experience racial inequality and injustice.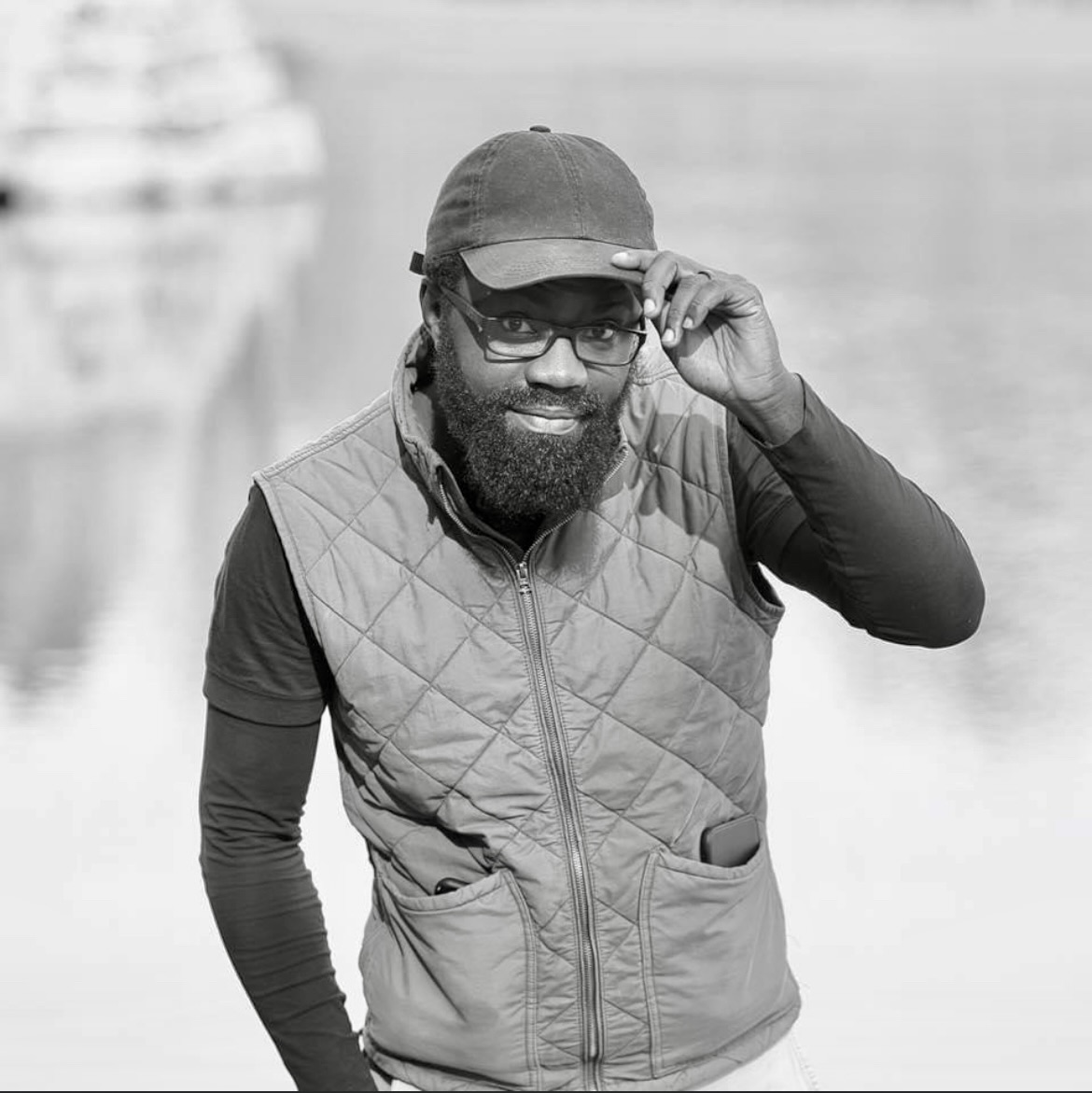 Moses Latigo Odida – BA '09 Hons Political Science and Social Justice & Peace Studies
Since graduating from King's and Western, where he was an active member in the social justice community, Moses Latigo Odida has remained passionately committed to striving for justice and improving the welfare of marginalized communities around the world. He has always believed that amplifying marginalized voices is a critical step in humanizing the marginalized. While working with the United Nations High Commissioner for Refugees (UNHCR) and the Ugandan government in 2018, he relied on stories from refugees to develop a framework for educating refugee youth in Uganda. After returning to London, Moses started a video production company called "Kigaana Productions," which aims to liberate marginalized communities by telling their stories.
Roshaydia Morgan (she/her) – Year 4, BA (4 year), Social Justice and Peace Studies Major, Gender and Women's Studies Major
Roshaydia Morgan is the president of the 2022-2023 King's University College Student Council. She is an intersectional feminist and anti-racist advocate, and the co-creator and founder of the BIPOC Student Support Group at King's. Morgan is a research assistant on anti-racism and decolonization for the Sociology Department as well as an anti-racist mentor; her work is rooted in decolonization and anti-oppression. "Community building is way of dismantling the master's house." – Audre Lorde, The Master's Tools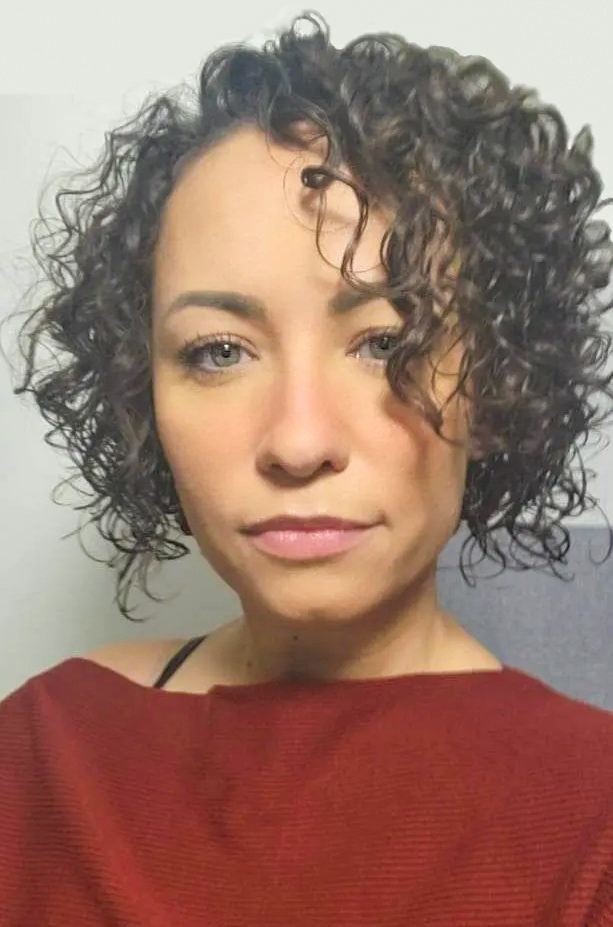 Chantel Moxley – Year 4, BA (Hons), Social Justice and Peace Studies Honours Specialization
As a biracial person, Chantel Moxley is using her life experiences as a catalyst for her current research on the unique experiences of biracial students in academic institutions. She hopes her work will be an extension of the current work being done at King's to provide a more equitable, diverse, and inclusive campus for all students.
Moxley plans on attending graduate school to earn a master's degree in social work to continue to fight against systemic and institutional racial injustices and inequities.
Moxley is a mom to four children. When she has any spare time, she is likely to be found on a baseball diamond.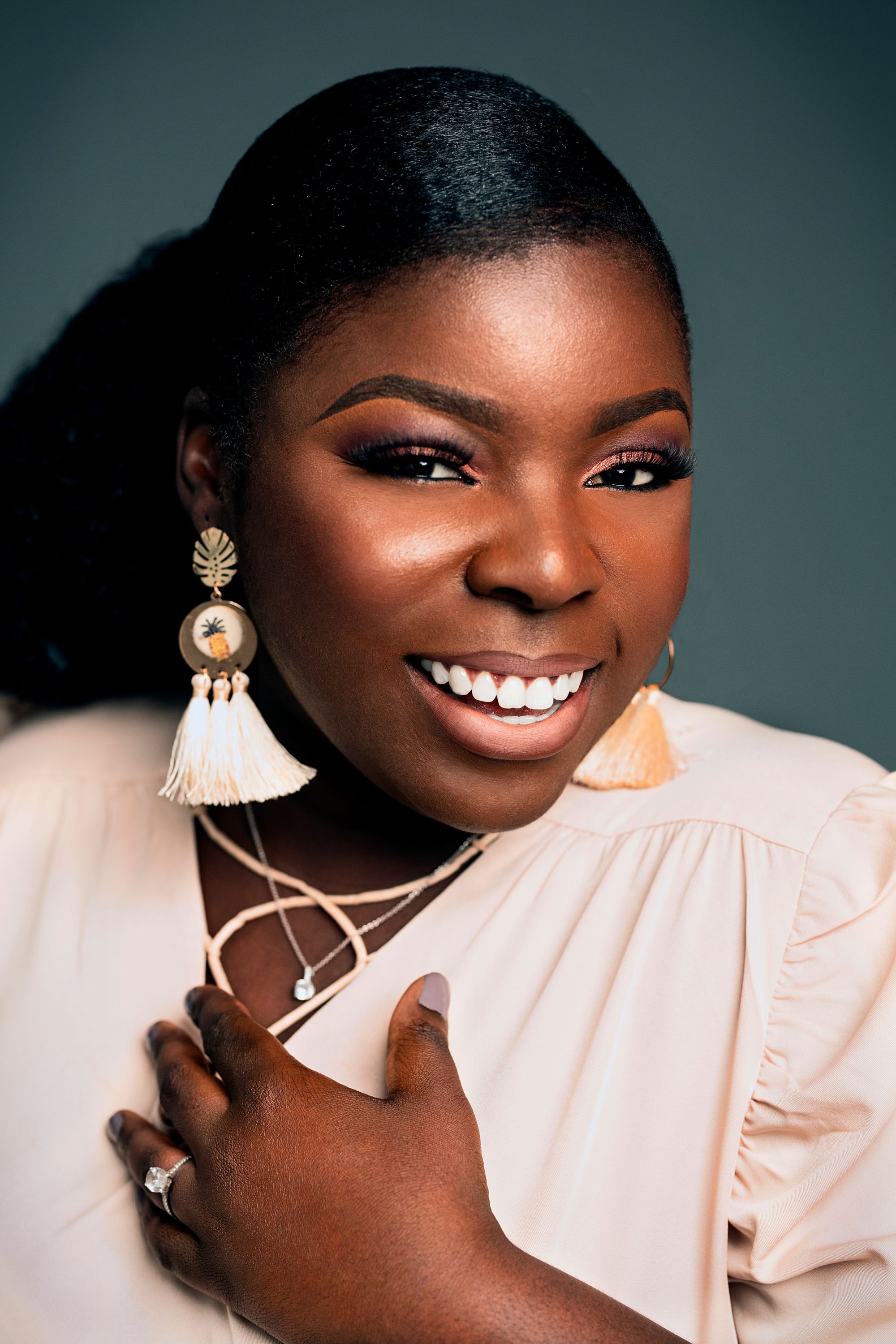 Bridget Ofosu Andam – Year 4, BA (Hons), Social Justice and Peace Studies Honours Specialization
Bridget Ofosu Andam serves within the King's community by working as an executive assistant under the King's University College Students' Council (KUCSC). Furthermore, Ofosu Andam and her peers ratified a club called Developing Communities Everywhere (DCE) at King's, which focuses on bringing awareness of various global crises, focus groups and raising international development topics. Ofosu Andam continues to serve communities as founder and president of Developing Communities Everywhere Org, which was recently awarded with a Black Excellence Award from the W.E.A.N. Community Centre.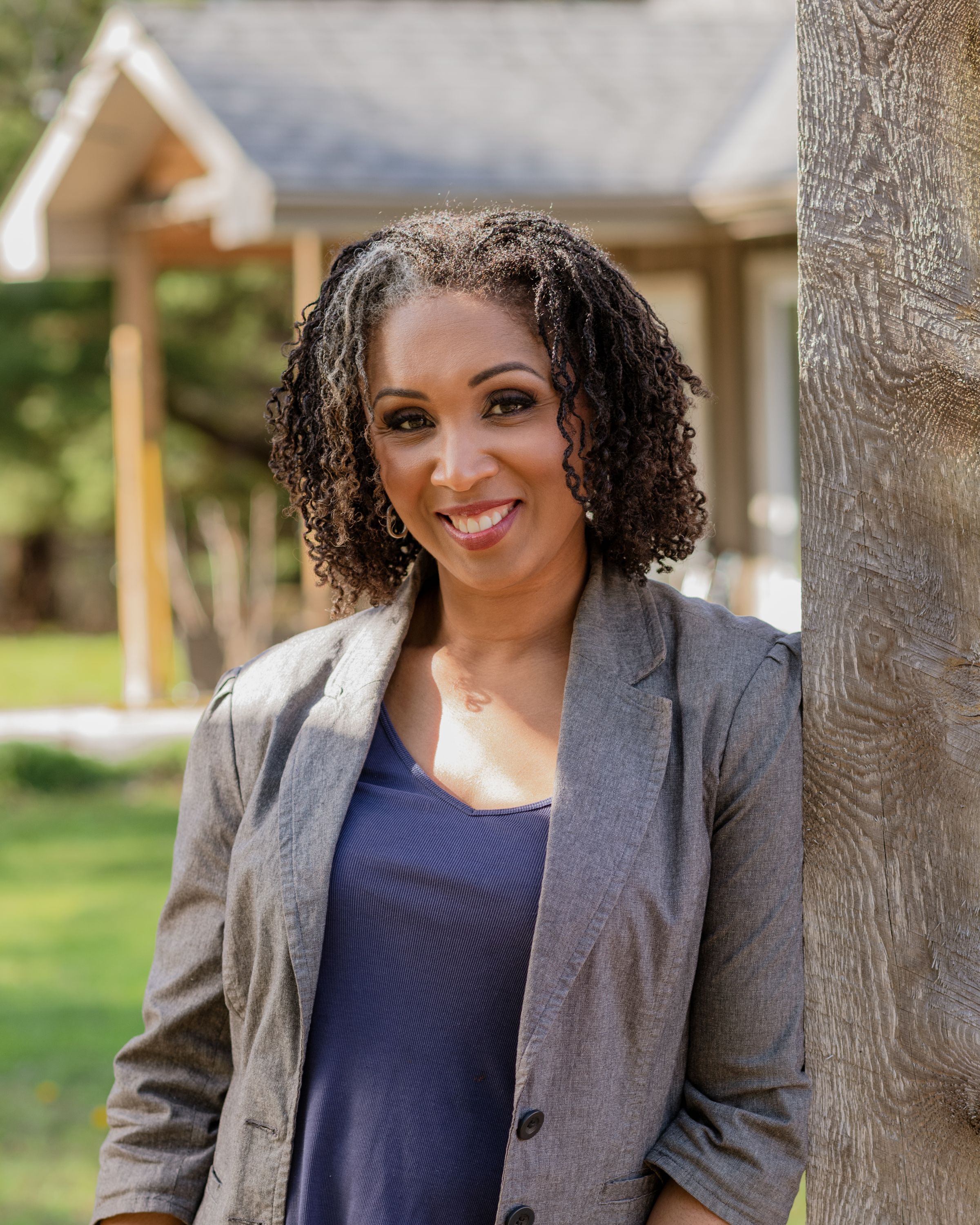 Jennifer Slay – BSW '99
Jennifer is a multi-award-winning speaker as well as a recipient of the prestigious Queen Elizabeth II Diamond Jubilee Medal for her community work. Her speeches are memorable, entertaining, and dynamic. She has spoken for educational institutions, businesses, and companies including Western and McMaster universities, TD Canada Trust and Lerners law firm, to name a few. She also recently did her first TEDx talk hosted by Western University in January 2023.
A graduate of Western, King's and McMaster Universities, Jennifer has two bachelor's and a master's degree. She is a certified trainer of Extended DISC and trained in EMDR (eye movement desensitization and reprocessing) therapy. She has spent two decades speaking, coaching, and counseling to support people in achieving the best version of themselves. Most recently she was asked to be the host of a Rogers community television show called What's Up London after co-producing the award-winning show Melanated View.
In December 2022, Jennifer became the Director of Equity, Diversity, Inclusion and Decolonization at King's University College.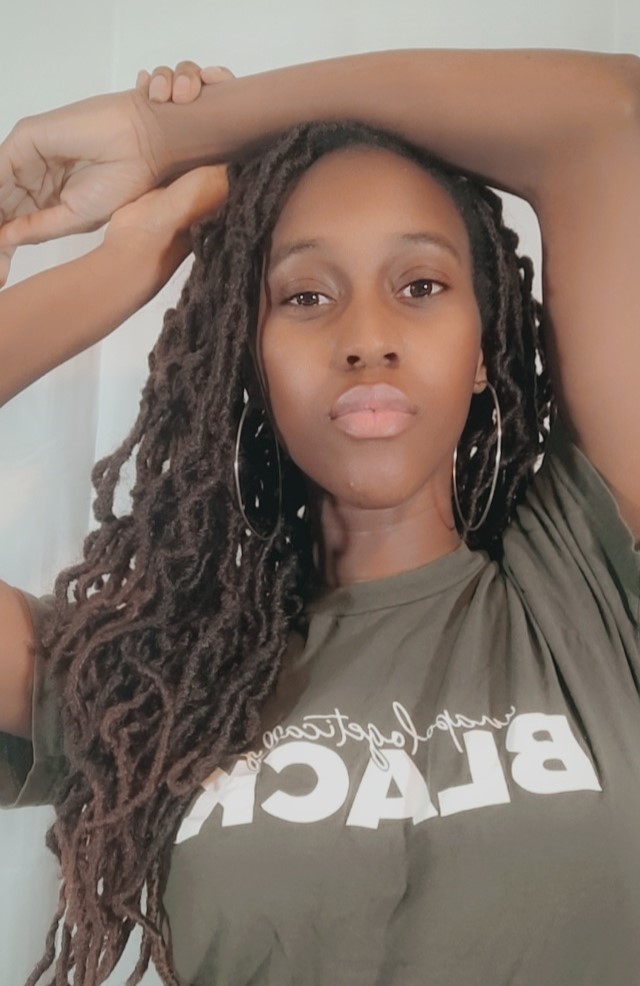 Jelisa Wickham – BA '15 Sociology
Jelisa Wickham is a business owner. Since graduating from King's in 2015, she has made it her mission to help as many people as she could through different outlets. She says that growing up as a Black female in London was difficult; she was always the only Black girl in her classes and had to do her best to fit in. A few years ago, she decided to embrace who she was and not be afraid to express herself. In 2021, Wickham founded a business called Crafted Crown because she wanted to create an outlet where individuals from the Black and marginalized communities could express themselves authentically through design. She says, "Don't ever be afraid to be 100% YOU!"