During the month of February, we recognize Black History Month at King's. This is a further opportunity to bring awareness of Black history and culture to the King's community. King's continue to strive towards further diversity and inclusivity.
As part of the ongoing effort to promote inclusivity, diversity and representation at King's, the King's Political Science Students' Association (KPSSA), King's University College Students' Council (KUCSC), and the Black Students' Association (BSA) at Western University collaborated to create an event, focusing on encouraging discussions about the experiences of BIPOC students living in Canada.
---
Join us in celebrating!
Follow @westernstudentexperience as they highlight Western Black Excellence and the Black Business of the Week, and follow @bsawestern for information on events.
The Office of Equity, Diversity, and Inclusion (EDI Office) at Western is hosting a 6-speaker series during BHM to highlight Black Excellence as well as discuss and perform their contributions towards Black advocacy.
The speakers and dates are:
Christina Lord - February 1, from noon - 1:15 p.m.
Dr. Andrew B. Campbell - February 3, from noon - 1:30 p.m.
Andrea Thompson - February 9, from 4 p.m. - 5:30 p.m.
Greg Frankson - February 10, from 4 p.m. - 5:30 p.m.
Robert Small - February 16, from noon - 1:15 p.m.
Marissa Grant - February 23, from 4 p.m. - 5 p.m.
---
Library Staff Picks for Black History Month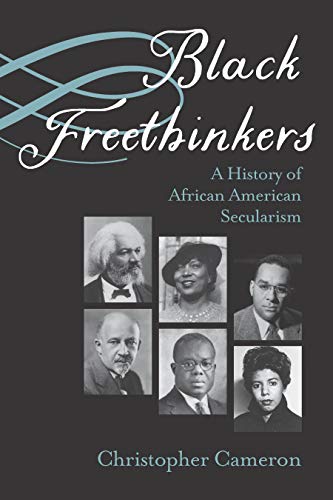 Black Freethinkers: a history of African American secularism. It argues that, contrary to historical and popular depictions of African Americans as naturally religious, freethought has been central to black political and intellectual life from the nineteenth century to the present. Freethought encompasses many different schools of thought, including atheism, agnosticism, and nontraditional orientations such as deism and paganism. BL2747.5 .C36 2019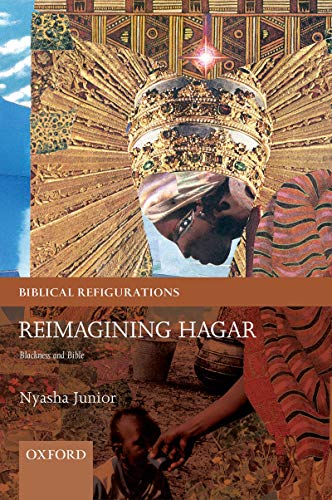 Reimagining Hagar illustrates that while interpretations of Hagar as Black are not frequent within the entire history of her interpretation, such interpretations are part of strategies to emphasize elements of Hagar's story in order to associate or disassociate her from particular groups. It considers how interpreters engage markers of difference, including gender, ethnicity, status and their intersections in their portrayals of Hagar. BS580.H24J86 2019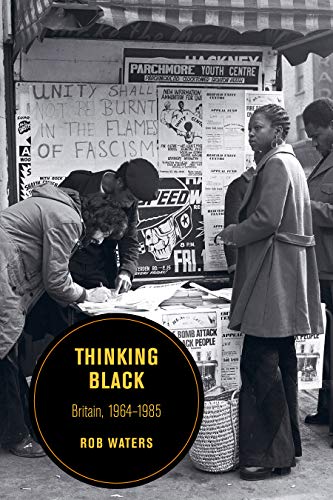 In Thinking Black, Rob Waters reveals black radical Britain's wide cultural-political formation, tracing it across new institutions of black civil society and connecting it to decolonization and black liberation across the Atlantic world. He shows how, from the mid-1960s to the mid-1980s, black radicalism defined what it meant to be black and what it meant to be radical in Britain. DA125.N4W385 2019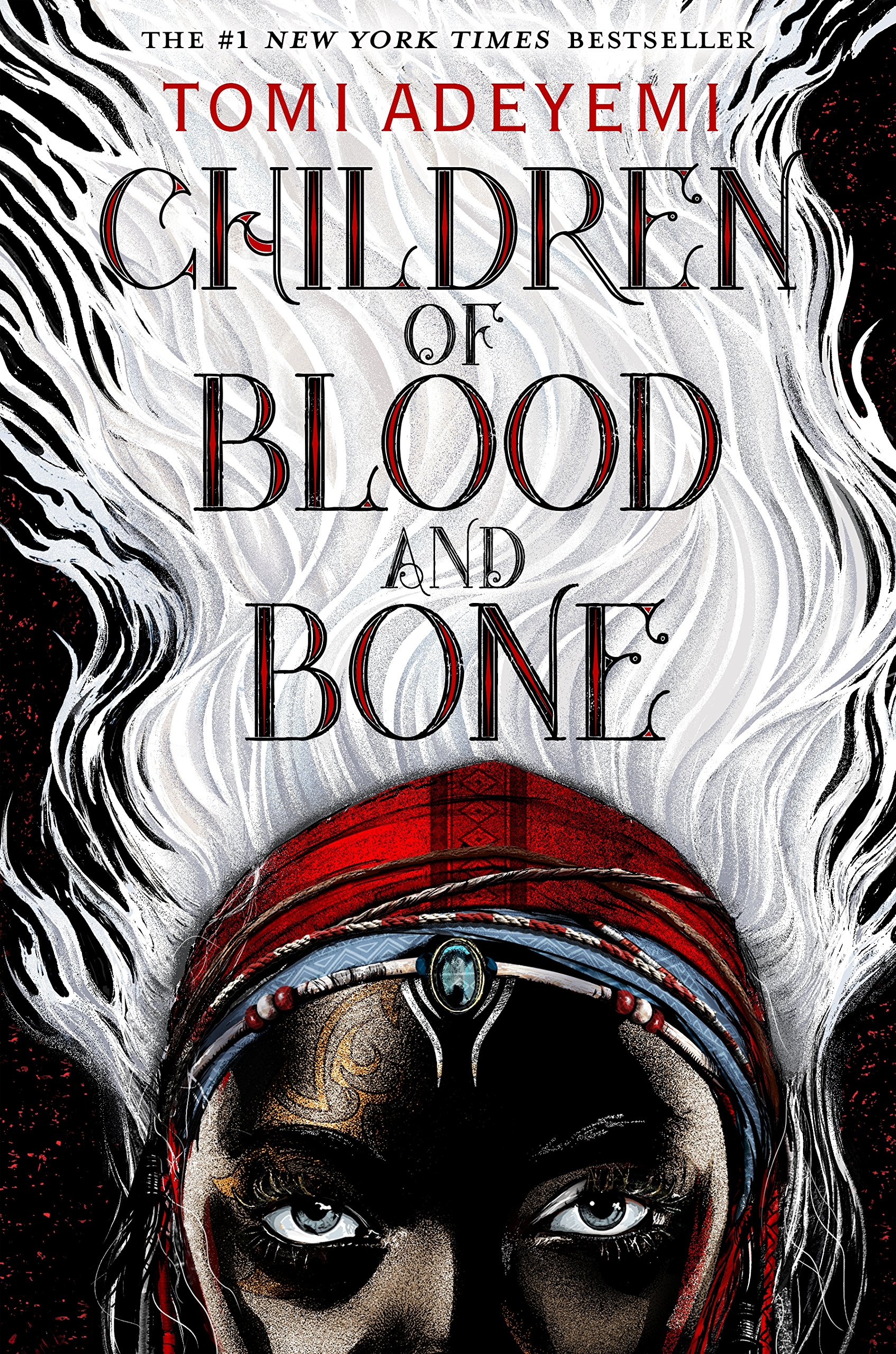 Children of Blood and Bone by Tomi Adeyemi. Zélie, Tzain, and rogue Princess Amari fight to restore magic to the land, but they are ruthlessly pursued by the crown prince, who believes the return of magic will mean the end of the monarchy.
Find the book here.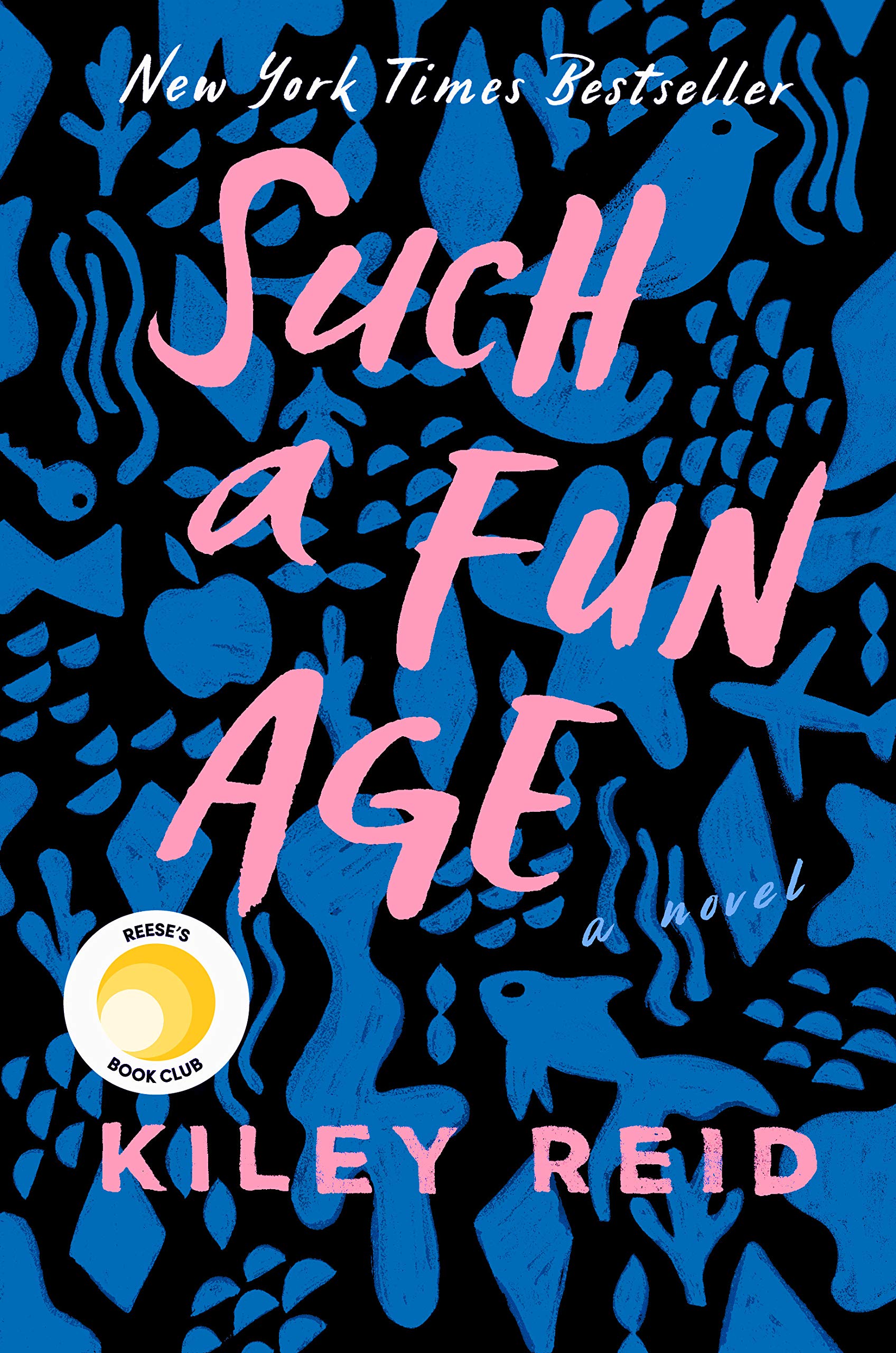 Such a Fun Age: A Novel by Kiley Reid. A security guard, seeing a young black woman out with a white child, accuses Emira of kidnapping. With empathy and piercing social commentary, Such a Fun Age explores the stickiness of transactional relationships, and the consequences of doing the right thing for the wrong reason.
Find the book here.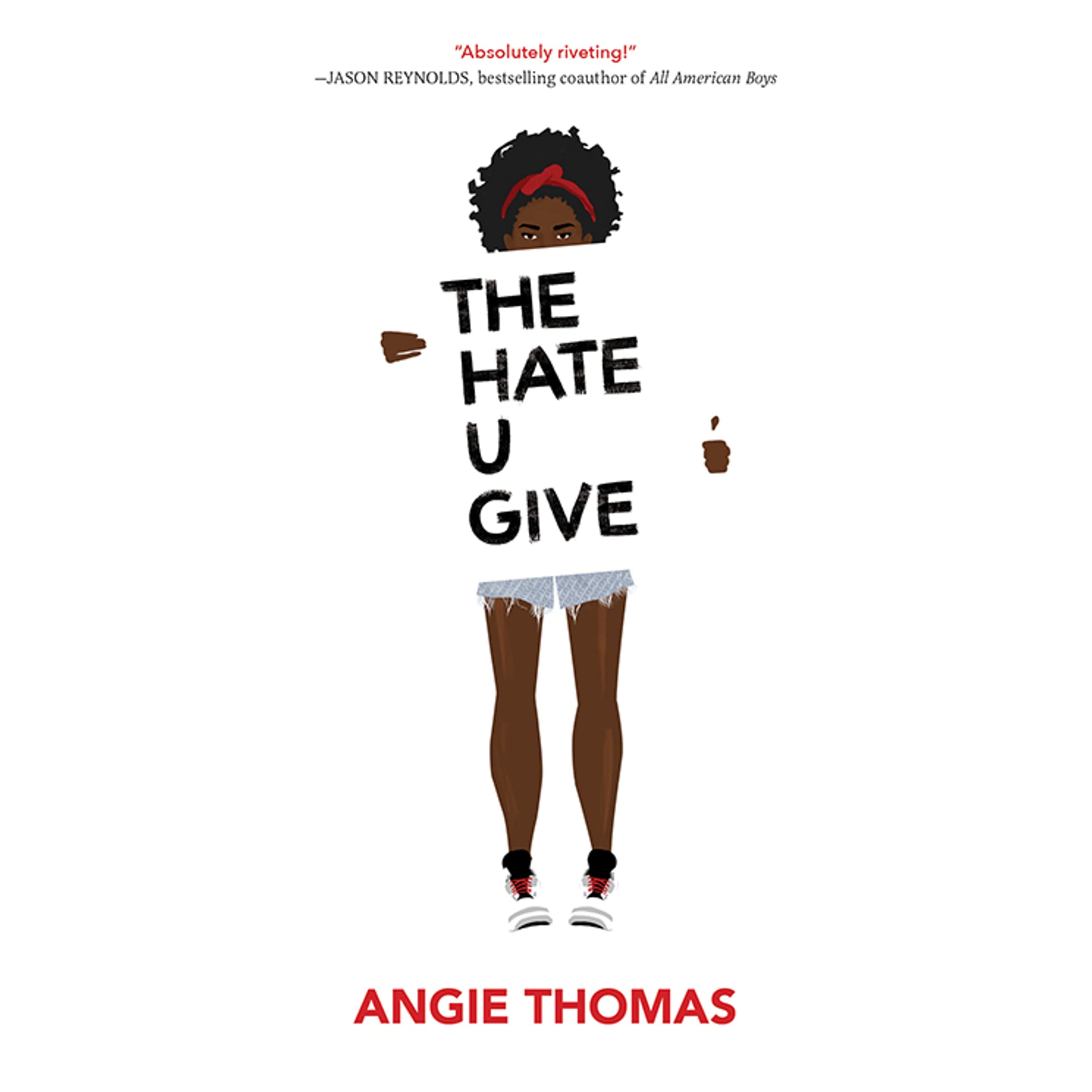 The Hate U Give by Angie Thomas. After witnessing her friend's death at the hands of a police officer, Starr's life is complicated when the police and a local drug lord try to intimidate her.
Find the book here.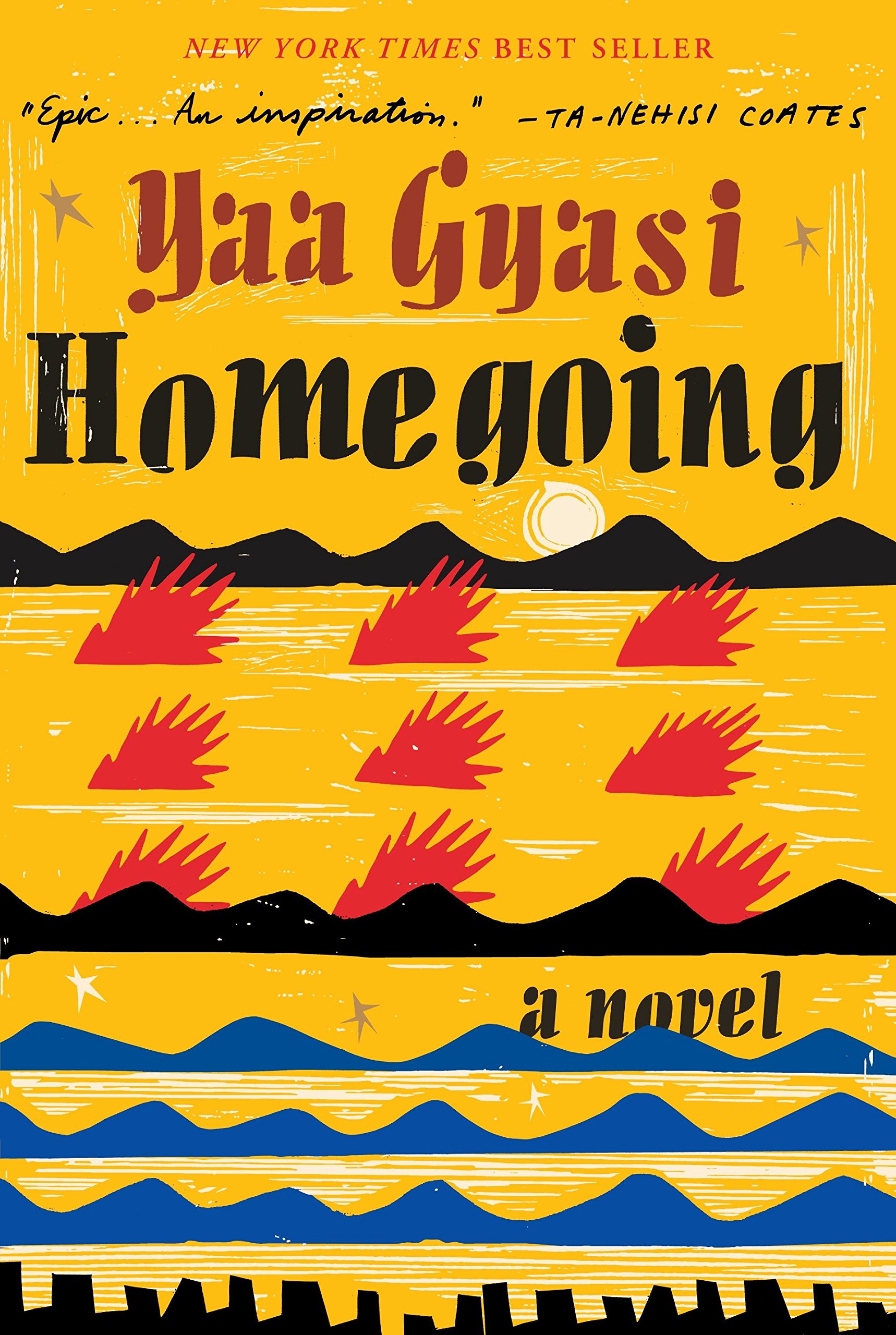 Homegoing: A Novel by Yaa Gyasi. Stretching from the tribal wars of Ghana to slavery and Civil War in America, from the coal mines in the north to the Great Migration to the streets of 20th century Harlem, Gyasi has written a modern masterpiece.
Find the book here.