During the month of February, we recognize Black History Month at King's. This is a further opportunity to bring awareness of Black history and culture to the King's community. King's continue to strive towards further diversity and inclusivity.
As part of the ongoing effort to promote inclusivity, diversity and representation at King's, the King's Political Science Students' Association (KPSSA), King's University College Students' Council (KUCSC), and the Black Students' Association (BSA) at Western University collaborated to create an event, focusing on encouraging discussions about the experiences of BIPOC students living in Canada.
Join us in celebrating!
Follow @westernstudentexperience as they highlight Western Black Excellence and the Black Business of the Week, and follow @bsawestern for information on events including Opening Ceremonies (Feb. 5), Reflection Panel (Feb. 15), and Closing Ceremonies (Feb. 26). You can sign up for events with the Black Student Association at Western using their online form.
Library Staff Picks for Black History Month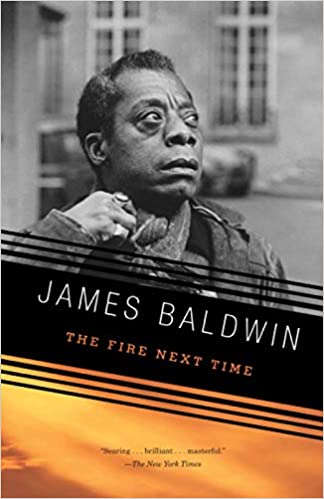 The Fire Next Time by James Baldwin. Baldwin gave passionate voice to the emerging civil rights movement--and still lights the way to understanding race in America today.
Find the book here.
Brown Girl in the Ring by Nalo Hopkinson. A fantasy novel of urban decay whose heroine turns to Afro-Caribbean magic to help a boyfriend escape gangs. Set in a futuristic Toronto.
Find the book here.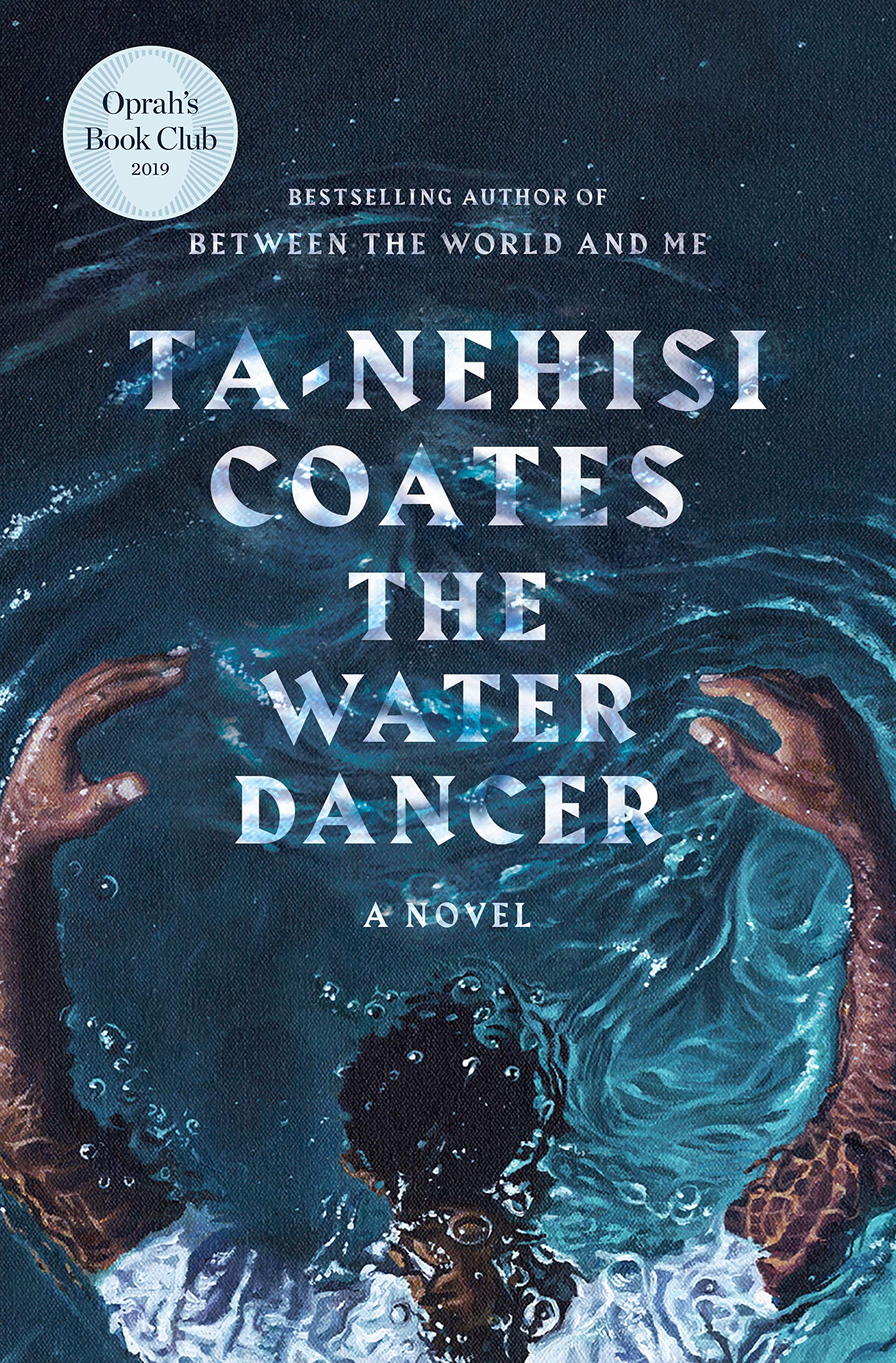 The Water Dancer by Ta-Nehisi Coates. Hiram almost drowns when he crashes a carriage into a river, but is saved from the depths by a force he doesn't understand, a blue light that lifts him up and lands him a mile away.
Find the book here.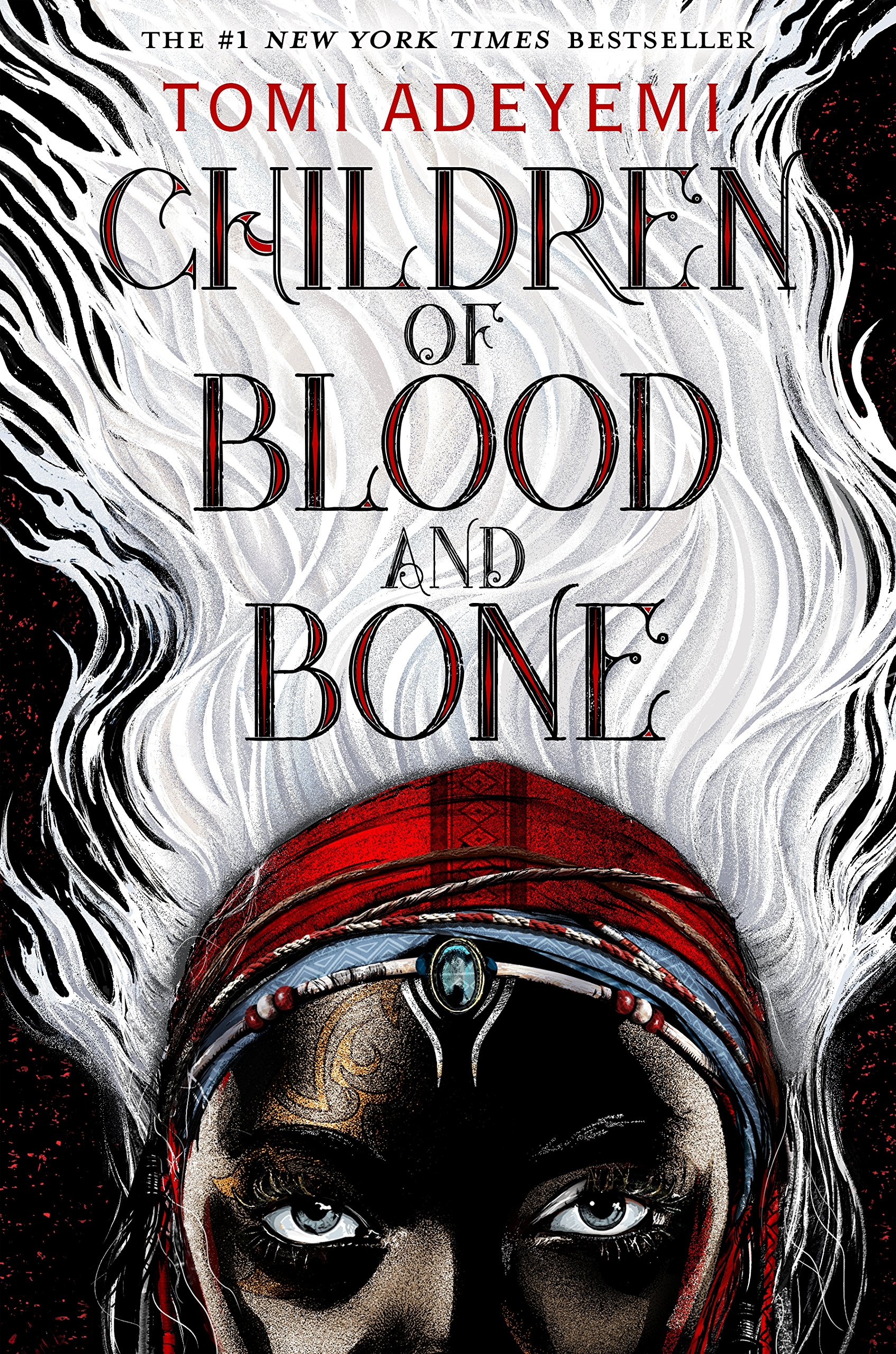 Children of Blood and Bone by Tomi Adeyemi. Zélie, Tzain, and rogue Princess Amari fight to restore magic to the land, but they are ruthlessly pursued by the crown prince, who believes the return of magic will mean the end of the monarchy.
Find the book here.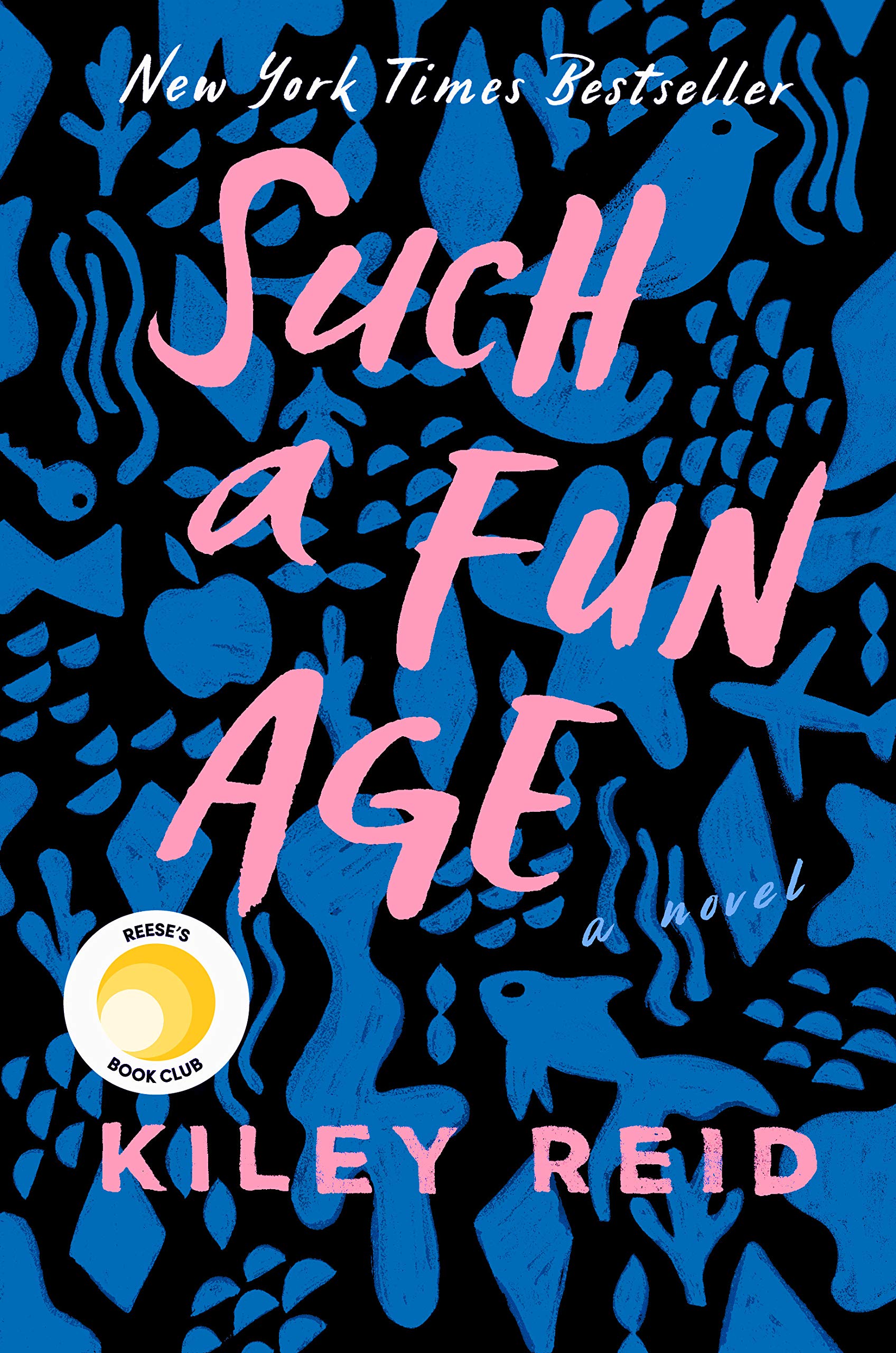 Such a Fun Age: A Novel by Kiley Reid. A security guard, seeing a young black woman out with a white child, accuses Emira of kidnapping. With empathy and piercing social commentary, Such a Fun Age explores the stickiness of transactional relationships, and the consequences of doing the right thing for the wrong reason.
Find the book here.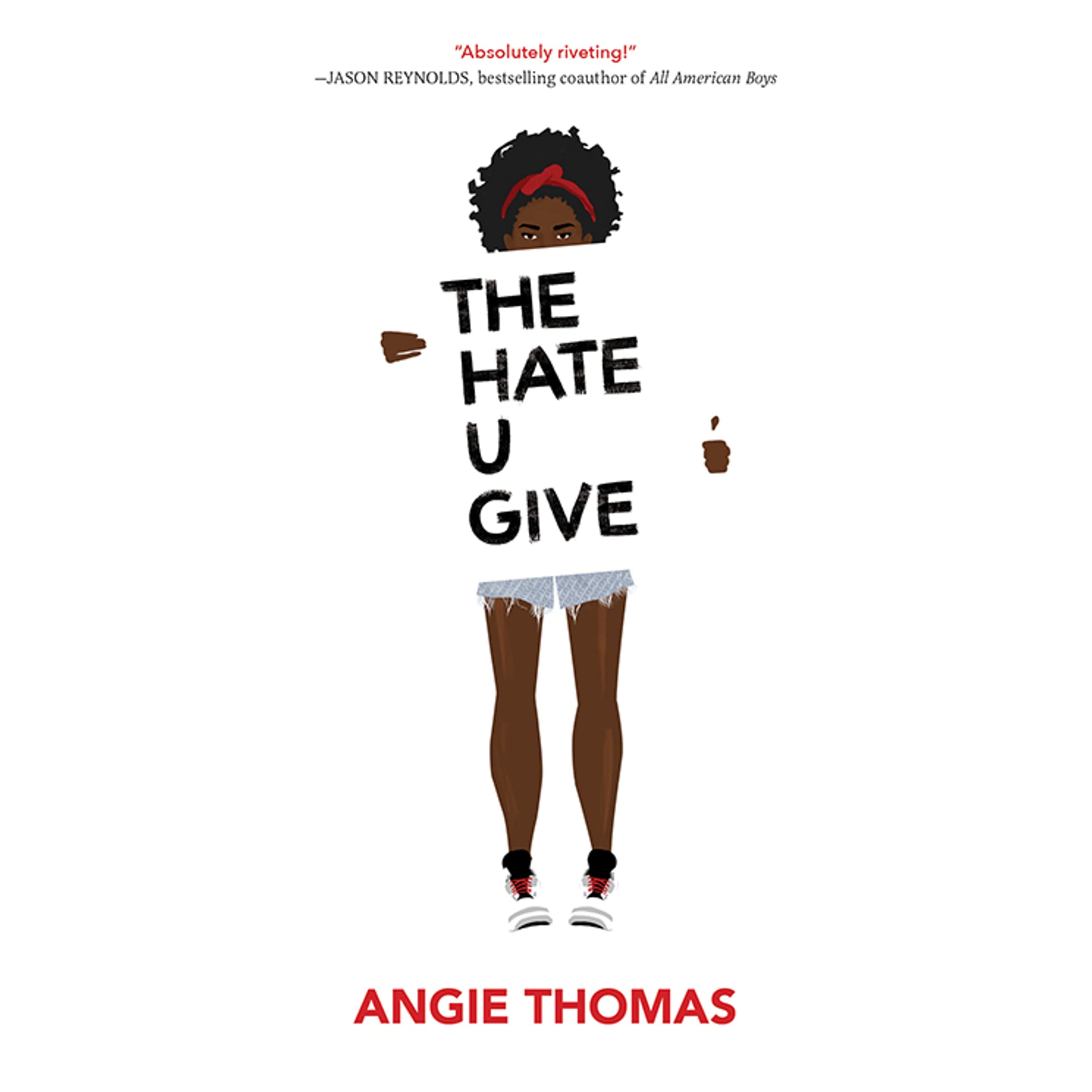 The Hate U Give by Angie Thomas. After witnessing her friend's death at the hands of a police officer, Starr's life is complicated when the police and a local drug lord try to intimidate her.
Find the book here.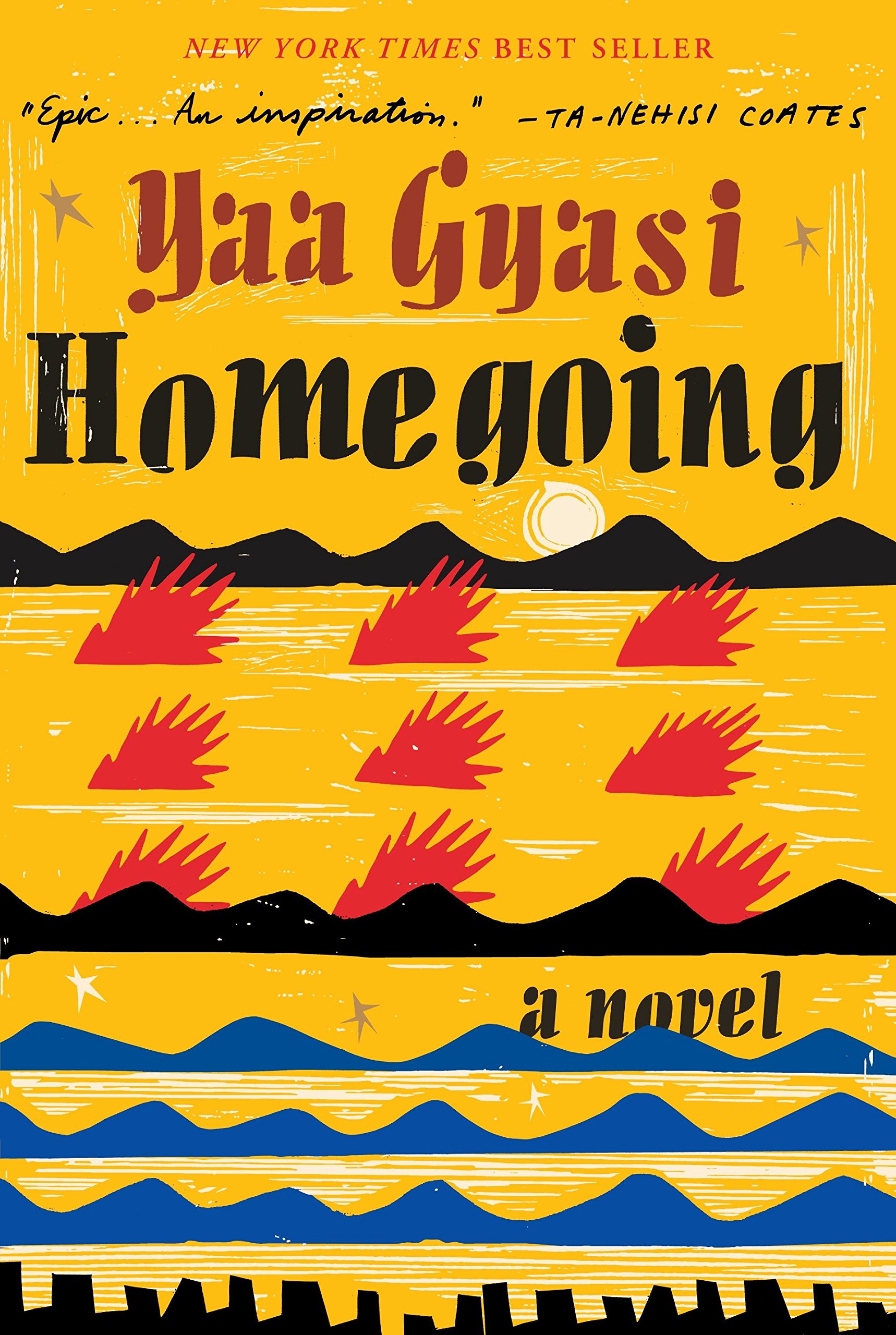 Homegoing: A Novel by Yaa Gyasi. Stretching from the tribal wars of Ghana to slavery and Civil War in America, from the coal mines in the north to the Great Migration to the streets of 20th century Harlem, Gyasi has written a modern masterpiece.
Find the book here.