King's Residence Guide | King's Residence Handbook
---
To apply for residence, click here
King's residence is committed to the values of diversity, respect and academic achievement. Our goal is to create a safe, welcoming and accepting community where all cultures and differences are acknowledged and valued.
---
Perks of Residence Life
Make lifelong friends in a caring community
Fastest commute to class - ever!
Enjoy your meals in the three food services locations at King's - offering a wide selection of food choices.
Student lounges available
Laundry on each floor in Wemple and Alumni Court and in each townhouse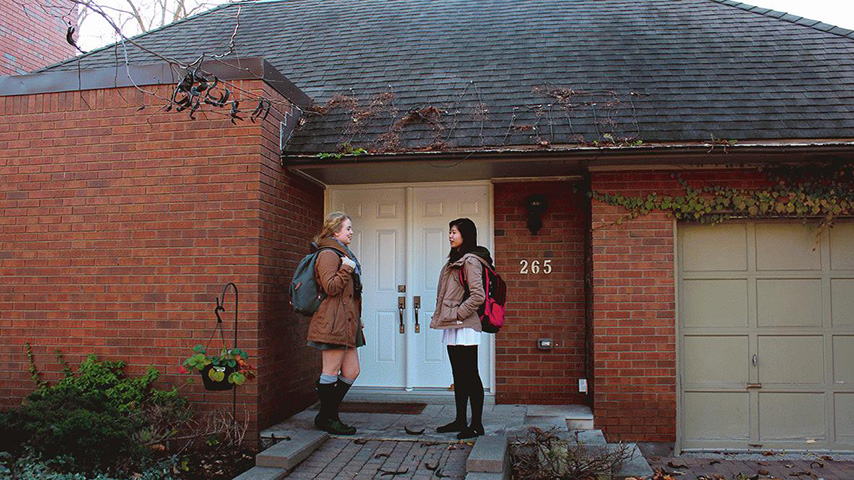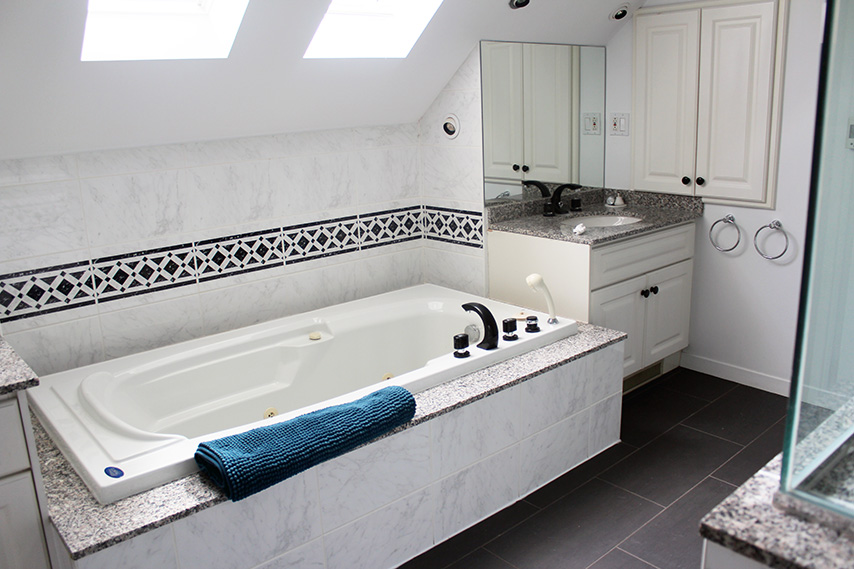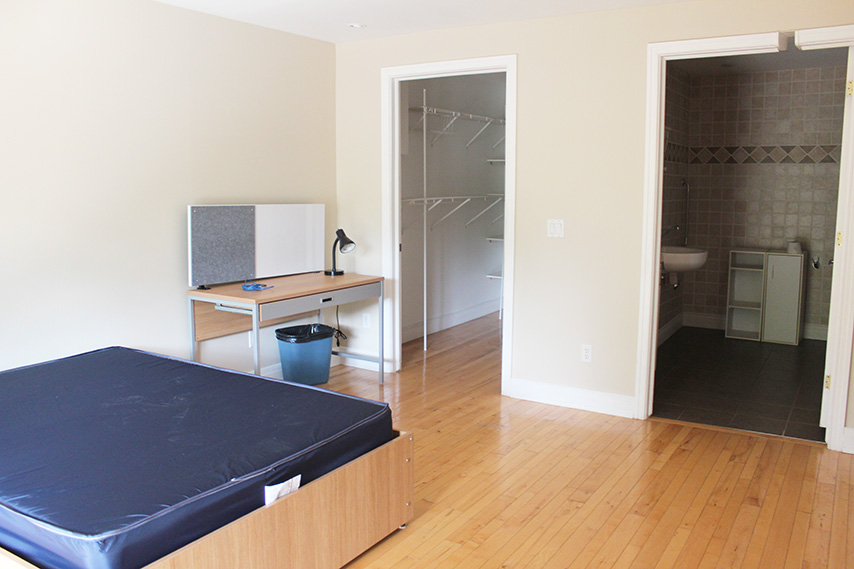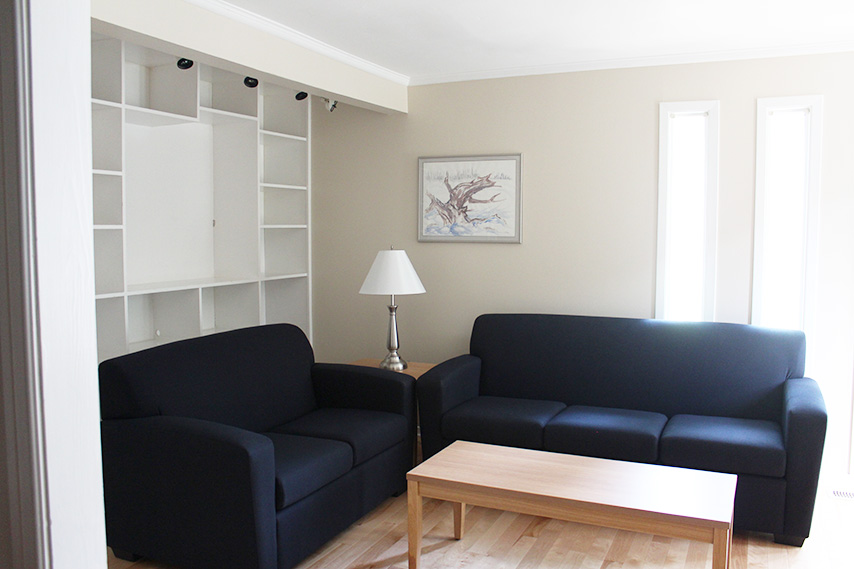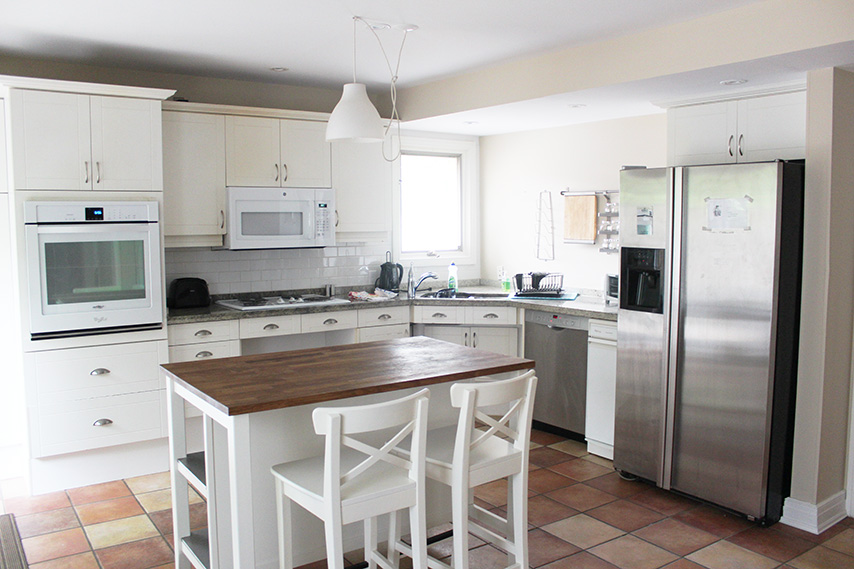 ---
Residence is now available for upper year students in the Epworth Place houses. On a quiet side street, these houses are conveniently located between the faculty building and Broughdale Hall. Each house has 3-4 bedrooms available with single room accommodation.
Advantages of living in residence:
8 month agreements as opposed to 12 month contracts from outside housing.
Furnished bedrooms and living space
Some bedrooms available with en suite bathrooms
Next door to your classrooms and the library
On a quiet side street
Tours of houses and townhouses are available on December 2 at 1:00pm and January 12 at 2:30pm. Please register at residence@kings.uwo.ca.
Please email us or stop by the Residence Office in Alumni Court for more information.
Hurry, these units will go quickly.