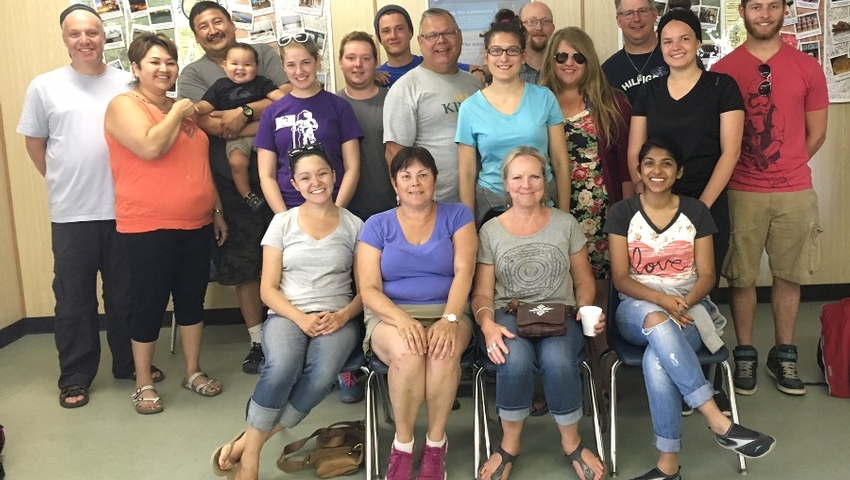 First Nations Learning Experience
Interested in learning more about Canada's First Nations?
Interested in seeing northern Saskatchewan and the Northwest Territories?
Interested in doing these things and receiving credit toward your degree?
Application Deadline: TBA
The program will run during the first two weeks of July and during select Saturdays in the second semester.
Ideal for students enrolled in Catholic Studies for Teachers,
Religious Studies, Social Justice and Peace Studies.

Travel bursary available. Numbers will be limited to 10 students.
See course description RELSTUD 2351F/G
For more information, please contact: Father Michael Bechard at the Office of Campus Ministry.