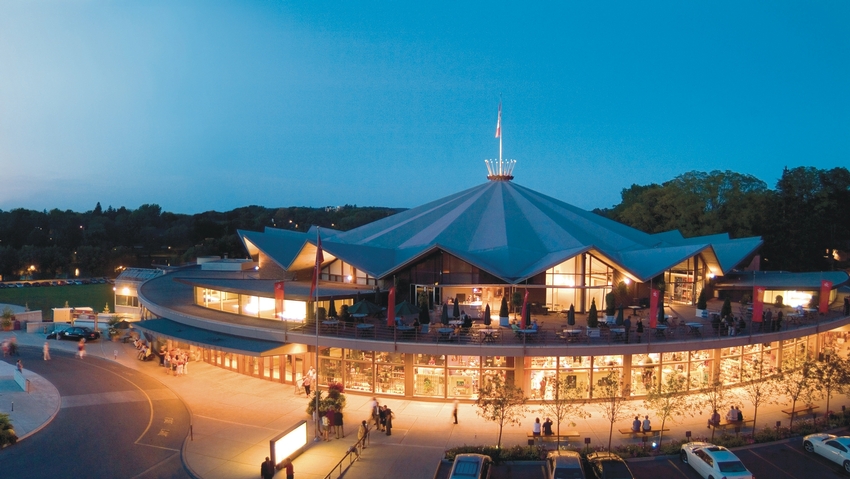 Save the date for the King's Alumni Association annual Stratford Festival event! This year's event will take place on Sunday, September 24, 2017, and will feature a performance of Shakespeare's Twelfth Night.
About the play:
Shipwrecked twins, a lovesick duke and a self-important servant who becomes the ultimate fashion victim: love throws everyone for a loop in this comic riot of misdirected desire.
Tickets for the event will be available soon.