Wed, Aug 16, 2017 12:30 PM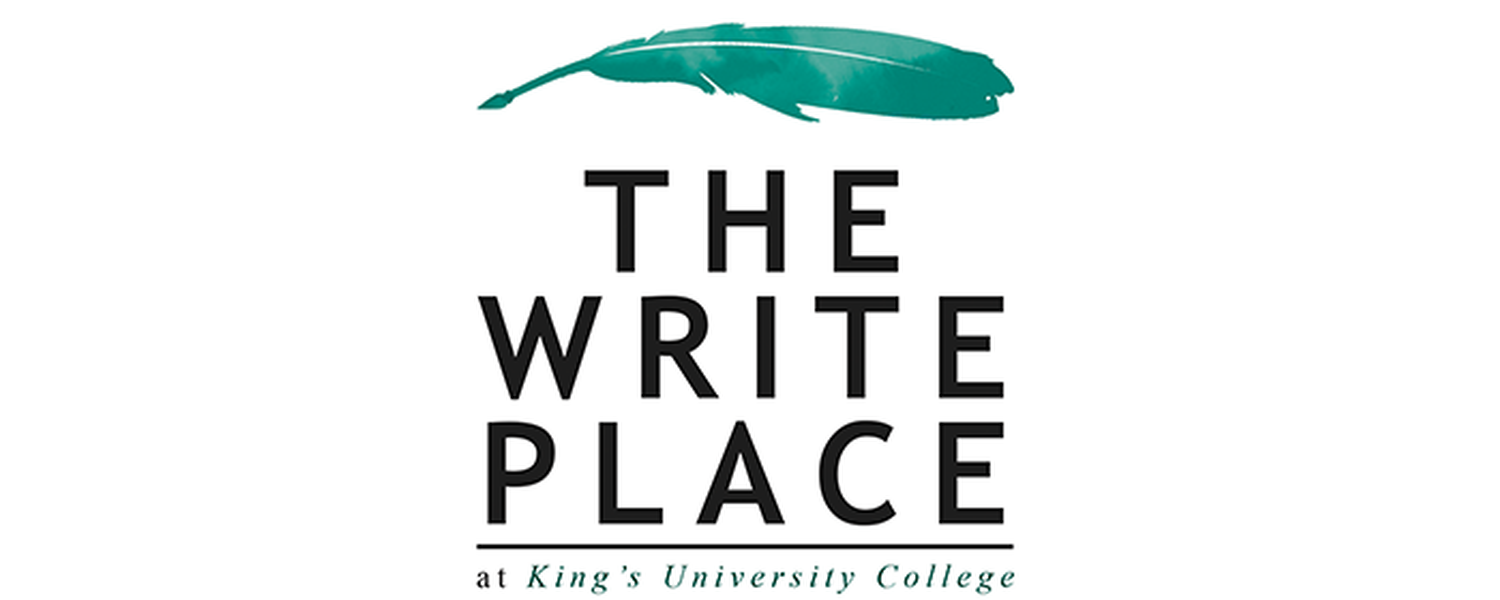 Come join us for Adventures In Poetry
at
THE WRITE PLACE
in KC113 on Wednesday, August 16, 2017 @ 12:30 p.m.
Learn about the ancient and modern art of Tanka Poetry, then try your hand at writing in this form! Everyone is welcome!
Questions? Contact Dr. Dorothy Nielsen.
*
an old soldier
lodged in our house
tells a war story
that says nothing
about killing an enemy
--Toki Zenmaro